Getting Back on Your Feet - In Brief
How safe is the safety net?
Growing concern over the impact of layoffs has led to a larger government role in helping dislocated workers find and prepare for new jobs. While public job training programs are not new, the Workforce Investment Act of 1998 greatly expanded services for dislocated workers.

Observers have identified a number of problems with the WIA, including poor measurement of outcomes. The benefits of training program in particular, though often touted, have yet to be demonstrated conclusively.

Still, many consider the WIA a significant improvement over the previous efforts, in part because it seeks better connections with local businesses and deeper understanding of hiring demand.

Getting Back on Your Feet [Complete article]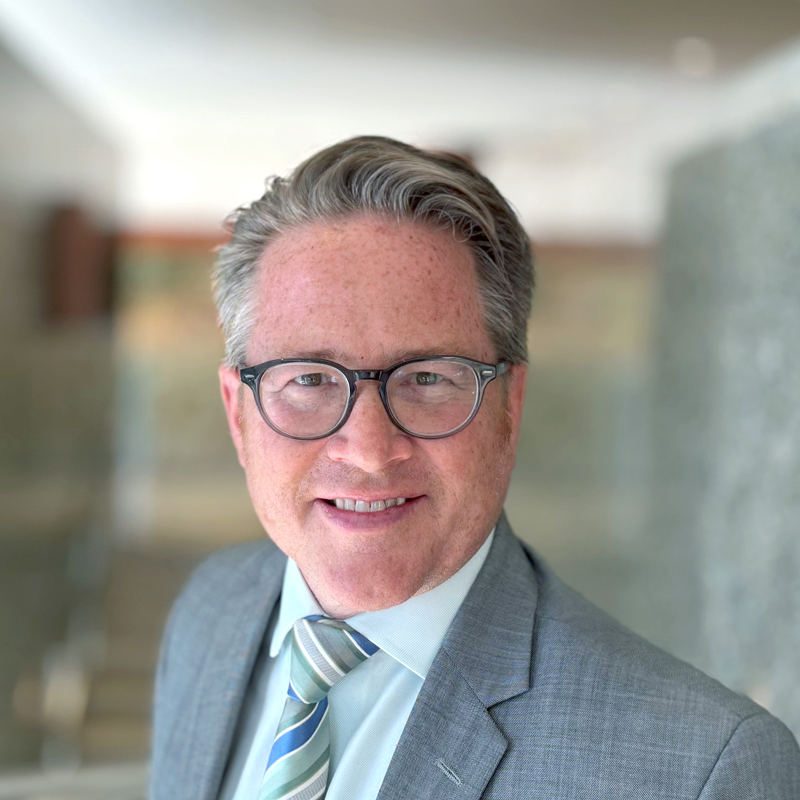 Request as a speaker
Ron Wirtz
Editor, fedgazette
Ron Wirtz is a Minneapolis Fed regional outreach director. Ron tracks current business conditions, with a focus on employment and wages, construction, real estate, consumer spending, and tourism. In this role, he networks with businesses in the Bank's six-state region and gives frequent speeches on economic conditions. Follow him on Twitter @RonWirtz.