Not for pet's sake, but yours
Outside of rural barns and urban pet offices, demand for veterinarians is growing in a field that remains mostly out of public view, but is directly related to people's health.
Firms in sectors such as medical devices, biomedicine and pharmaceuticals "are in desperate need for well-qualified staff," said Mike Murphy, a professor at the College of Veterinary Medicine at the University of Minnesota and member of the state Board of Veterinary Medicine.
You might notice that each of these fields deals in human health. The connection to veterinarians is simple, Murphy said. "Every drug, every medical device, every biologic is tested for safety" before government allows it on the market for human use or consumption. Pesticides are tested for safety as well. "And all that testing is done on animals."
Bradley Poff, vice president of Boston Scientific of Natick, Mass., said via e-mail that the company employs veterinarians in numerous positions because they have a "broad comparative physiologic education," which puts them in a good position to understand results from a medical device test.
Al Flory is a former vice president of Twin Cities medical device manufacturer St. Jude Medical who worked in clinical research and regulatory affairs. Also via e-mail, he said veterinarians "have an ideal background" for positions in clinical research, regulatory affairs, field technical support, research and development, marketing and preclinical animal studies.
Flory said that demand is not for vets specifically, but rather for people trained in the sciences because "there's a shortage of intelligent, scientifically trained people who are comfortable dealing with technical issues." A veterinary background provides a good foundation for moving into other fields, particularly those requiring interaction with physicians and medical researchers, said Flory. "The (DVM) degree provides knowledge and credibility."
And more companies are trying to recruit such vets. Carolyn McClay is the senior veterinary services manager and a senior technical fellow at medical device giant Medtronic, located in the Twin Cities. She reeled off a list of about 10 areas in Medtronic that employ veterinarians. McClay is responsible for staffing and said by e-mail that she's undertaken "protracted searches for unique competencies," such as vets with surgical experience.
In some cases—for certain types of medical testing, for example—firms are finding that vets offer an equally qualified but cheaper labor alternative to doctors trained in human health care. "You get good value for less price to do this work. I see that as a growing driver," said Murphy, the University of Minnesota professor.
One difference in this market is that newly minted veterinarians don't typically jump from university lab to industry lab; such positions often require additional schooling or experience in parallel fields, such as pathology and toxicology, that involve analysis of how living organisms react under certain conditions. Vet schools don't typically prepare students for most jobs in these clinical and laboratory fields. Such training is done either with additional schooling or on the job.
Pharmaceutical companies are also in the market for vets. Jay Albretsen of Covance Laboratories in Madison, Wis. (and a subsidiary of Covance, a drug development services firm based in Massachusetts) said by e-mail that the firm has always had veterinarians on staff, including in upper and middle management. But within the past decade, the pharmaceutical industry in general "has recognized the benefit" of having a veterinarian—particularly one also trained in toxicology—oversee early-stage pharmaceutical testing. For those veterinarians with additional degrees, "they more easily understand how to interpret the research that is being done," Albretsen said. The difficulty is in finding such candidates.
But this medical-health market might also have the upper hand when it comes to supply adjustments. Good data are not available on comparative salaries in various veterinary fields. But according to Flory—and confirmed by other sources—starting wages in medical and health settings are "comparable to conventional vet practice associates. However, the long-term earning potential (is) much better."
Return to: Is there an animal doctor in the house?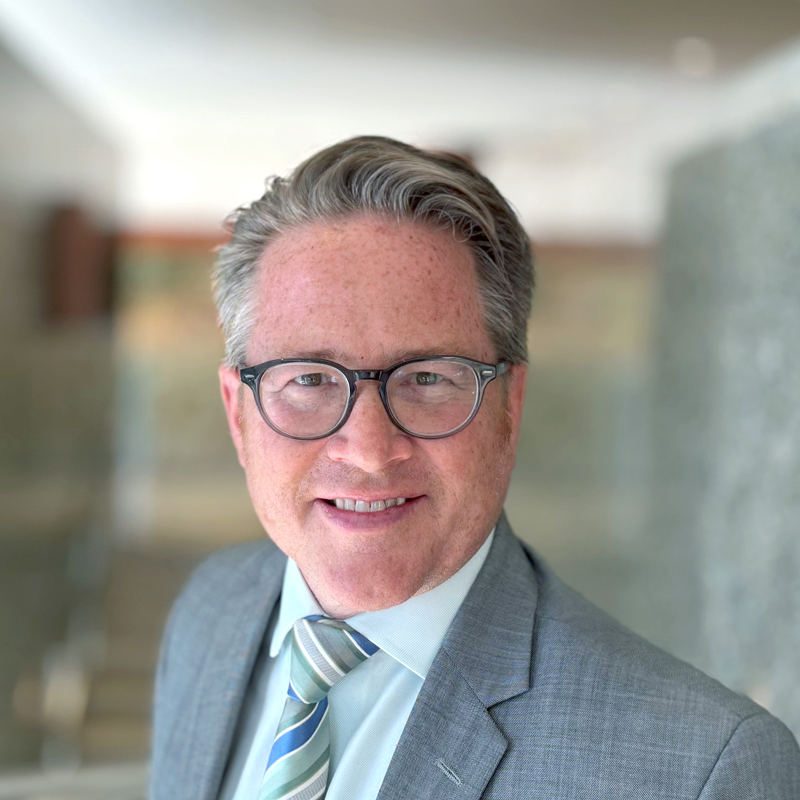 Request as a speaker
Ron Wirtz
Editor, fedgazette
Ron Wirtz is a Minneapolis Fed regional outreach director. Ron tracks current business conditions, with a focus on employment and wages, construction, real estate, consumer spending, and tourism. In this role, he networks with businesses in the Bank's six-state region and gives frequent speeches on economic conditions. Follow him on Twitter @RonWirtz.