The economy has been slow to recover from the recession, and state budgets have suffered as a result (see June 22 Roundup post). But one area that hasn't been hit particularly hard is state gambling revenue.
According to a late June report from the Nelson A. Rockefeller Institute of Government, state and local gambling revenues from lotteries, state-owned casinos and other gambling venues increased by 2 percent nationwide last year. That counterbalanced a 2.5 percent decrease in 2009, which was the first drop since at least 1998, when the organization started tracking these data.
Across the country, states receive about 2.4 percent of their revenue from state gambling sources. However, that figure is much smaller in Ninth District states (in fact, when rounded, Montana and North Dakota receive 0 percent of their state revenue from gambling). This is because district states have fewer state-based gambling options—most importantly, they have very little parimutuel betting, which is a big revenue generator in states like California, New York and Florida. (This report does not include Indian casinos, and any related payments to host states, because gambling revenues from individual tribes and bands are generally not available.)
The gambling-revenue whale in Ninth District states is the lottery; it represents about 99 percent of state gambling revenue in Minnesota and Wisconsin, and about 88 percent in South Dakota; each state brings in between $120 million and $144 million. (Combined, Montana and North Dakota coffers receive less than $20 million from state-sanctioned gambling.)
Every district state saw a small dip in lottery revenues in either 2009 or 2010. Wisconsin saw a particularly large dip (8 percent) in 2009 lottery revenue, but posted an 11 percent gain last year. Still, total gambling revenues in district states last year topped 2008 levels, which the rest of the country had not yet achieved.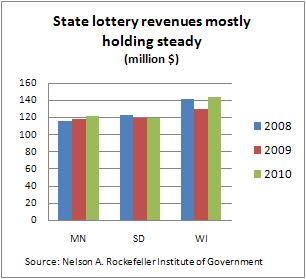 It also appears that state lotteries are increasing their popularity with residents faster than their revenues to states. The most recent annual report by the Minnesota State Lottery also shows that total sales (before expenses) rose each year from 2006 to 2010, growing a total of 18 percent.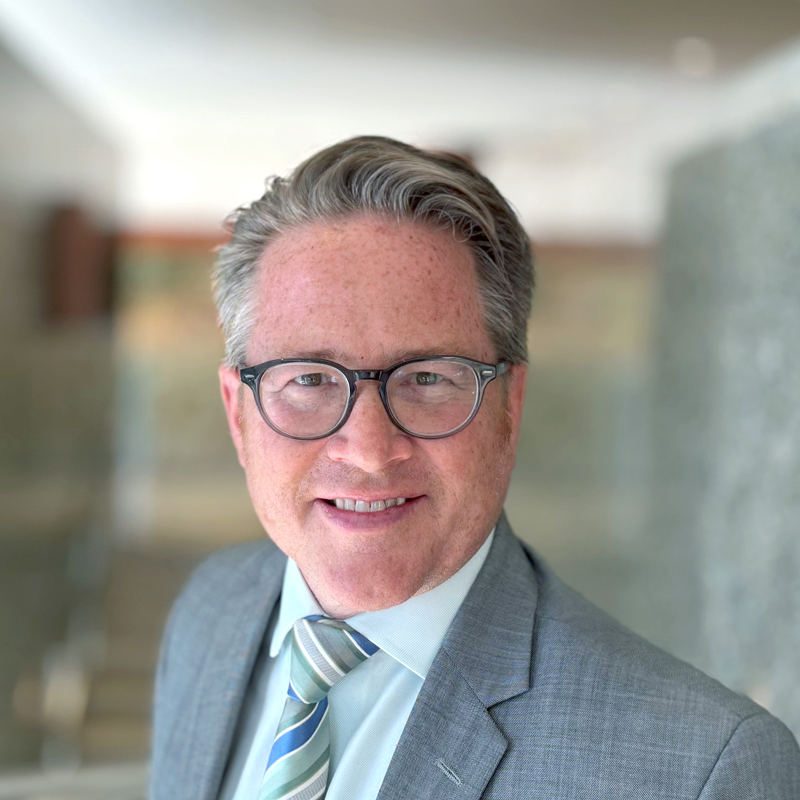 Request as a speaker
Ron Wirtz
Editor, fedgazette
Ron Wirtz is a Minneapolis Fed regional outreach director. Ron tracks current business conditions, with a focus on employment and wages, construction, real estate, consumer spending, and tourism. In this role, he networks with businesses in the Bank's six-state region and gives frequent speeches on economic conditions. Follow him on Twitter @RonWirtz.