Montana business confidence: Location, location, location
In a soft economy, Montana's businesses are betting on themselves.
The Federal Reserve Bank of Minneapolis surveyed Montana businesses on their confidence in the coming 12 months. They reported being very confident about their own prospects, and increasingly less so the farther they got from home.
Fully two-thirds of respondents said they were either very or somewhat confident regarding their firm's prospects for the next year. That confidence plummeted when asked about their confidence in local, state and national economies (see Chart 1).

Though respondents were positive overall regarding their firm's outlook, they were not exactly over the top (see Chart 2). Close to 40 percent expect sales to climb and productivity to rise; still, profit expectations were mostly a wash.
There was also little belief that public policy and other outside factors would offer much help, with the exception of labor availability, which is still believed to be good from employers' perspective. There are some common complaints from businesses regarding taxes and regulation, but many were also quite negative on federal efforts to stimulate the economy and on federal health care reform.
The survey was conducted in mid-June in partnership with the Montana Chamber of Commerce. It received 155 responses. It also reflects some of the same optimism and caution of Ninth District businesses responding to the Minneapolis Fed's recent semi-annual poll on business conditions. For more information, as well as the short-term outlook and forecast for employment, unemployment and housing in the district, see the July issue of the fedgazette.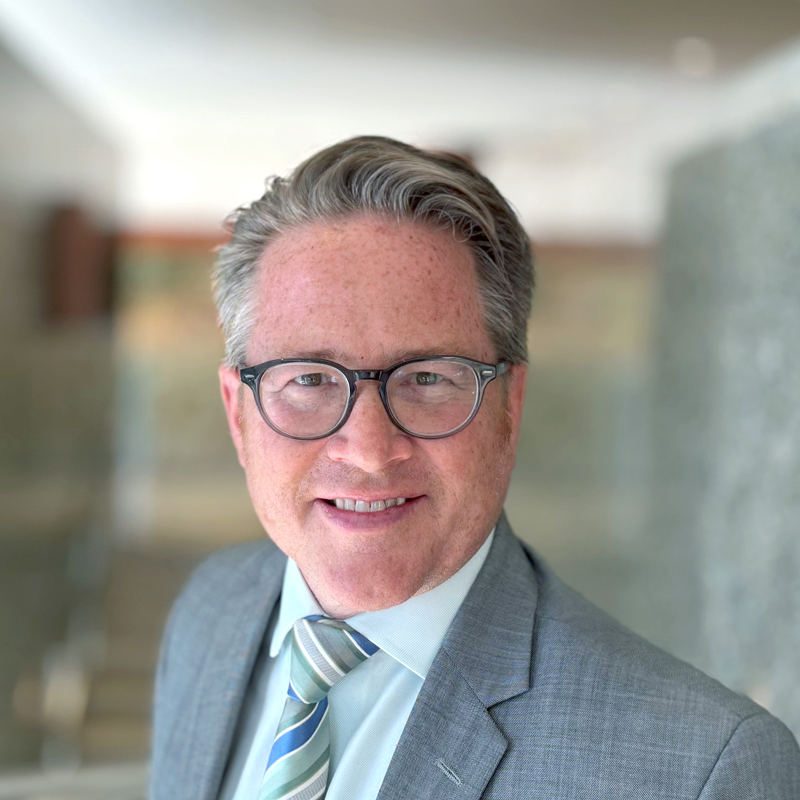 Request as a speaker
Ron Wirtz
Editor, fedgazette
Ron Wirtz is a Minneapolis Fed regional outreach director. Ron tracks current business conditions, with a focus on employment and wages, construction, real estate, consumer spending, and tourism. In this role, he networks with businesses in the Bank's six-state region and gives frequent speeches on economic conditions. Follow him on Twitter @RonWirtz.