An international quilt of students
There is both consistency and variety in the home countries of international students.
China, far and away, is the biggest exporter of students to both U.S. and Ninth District colleges and universities, followed by South Korea and India. Canadian students have a larger presence in district institutions than in the nation as a whole, mostly because of proximity.
The University of Minnesota-Twin Cities has the largest population of foreign students in the district, at 6,400. China sends the most students to the university—more than 2,600—followed by India and South Korea with between 700 and 800. No other country is represented by more than 170 students.
But students from all corners of the globe make up a huge cultural quilt on district campuses. There are students from 145 different countries at the University of Minnesota. At South Dakota State University (SDSU), 600 foreign students come from 71 countries.
There are unexpected, even quirky concentrations of international students in certain states. For example, Nepal has an outsized share of foreign students at Ninth District universities. The country—poor, isolated, with a fraction of the population of many other countries—ranks in the top five in three of five district states, ranking as high as fourth in South Dakota, with 7.5 percent of students.
Among the reasons for this high share is the general affordability of Midwestern universities like SDSU, where Nepalese students make up slightly more than 10 percent of the international class. The country's colder climate also makes for an easier winter adjustment once on campus. And that's important when students are walking brochures for the university back home.
Song Hoffman, from the school's international office, said that getting a foothold in most countries is "developed from scratch" through positive experiences of students, which then turns into invaluable word-of-mouth marketing. That's been happening for years with Nepalese students. "We actually have a brand in Nepal," Hoffman said.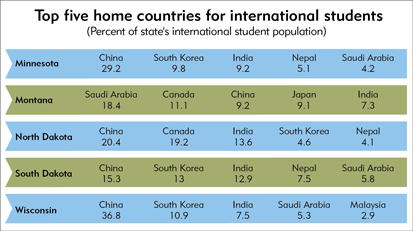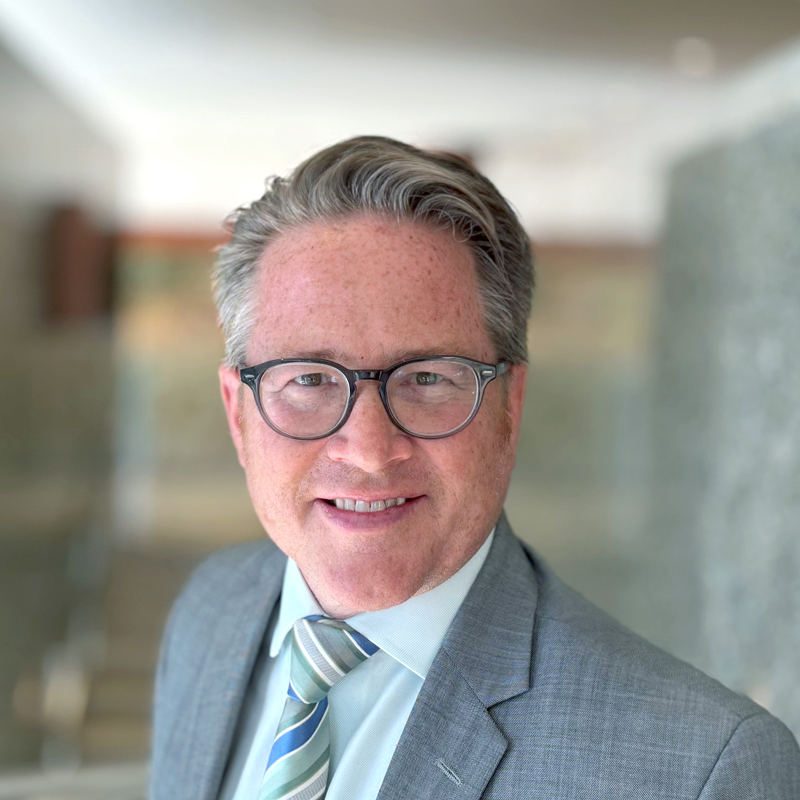 Request as a speaker
Ron Wirtz
Editor, fedgazette
Ron Wirtz is a Minneapolis Fed regional outreach director. Ron tracks current business conditions, with a focus on employment and wages, construction, real estate, consumer spending, and tourism. In this role, he networks with businesses in the Bank's six-state region and gives frequent speeches on economic conditions. Follow him on Twitter @RonWirtz.