More Montana students staying in school
The Montana Office of Public Instruction released a report this week showing a fifth consecutive annual decline in the state's high school dropout rate, during which it has gone from 5 percent to 3.6 percent. In student terms, the improvement means that more than 700 students stayed in school in 2012-13 compared with five years earlier (see Chart 1). This has translated to a higher graduation rate for cohort classes that started high school four years earlier. In just five years, it has increased from about 81 percent to more than 84 percent.
Along racial lines, there is good and bad news. The good news is that dropout rates for American Indians in Montana have declined almost three percentage points. The bad news is there continues to be a significant gap in dropout and subsequent graduation rates between American Indians and other student populations. Despite significant improvement, the current 9.5 percent dropout rate for American Indian students is about two and a half times the statewide average and means that only 65 percent of these students are graduating with their original freshman class.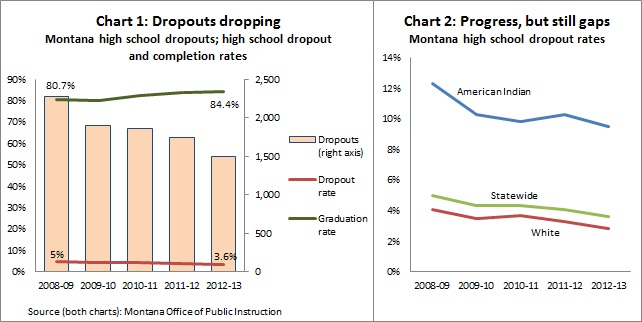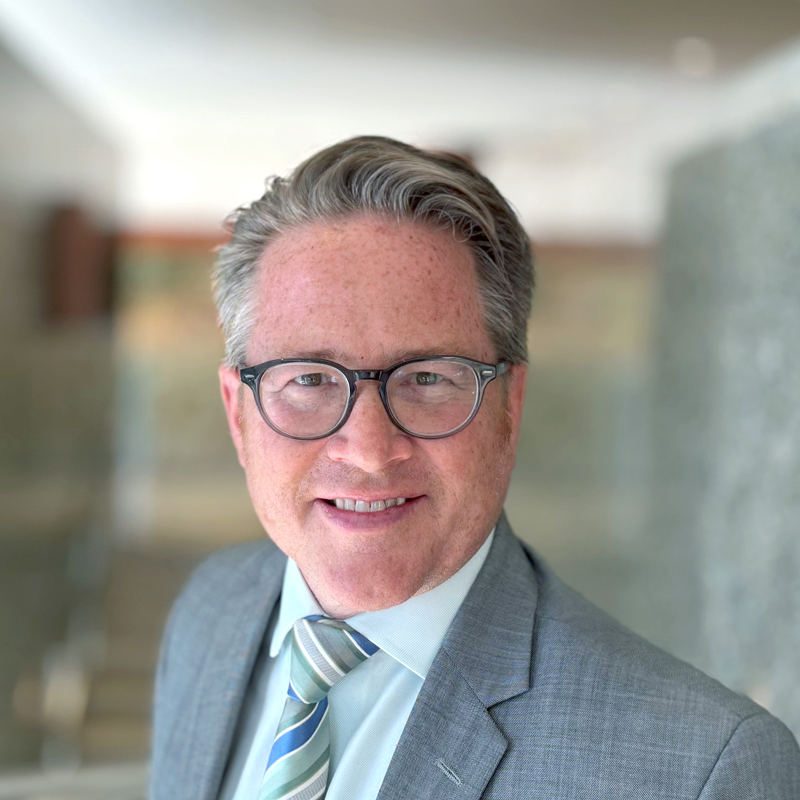 Request as a speaker
Ron Wirtz
Editor, fedgazette
Ron Wirtz is a Minneapolis Fed regional outreach director. Ron tracks current business conditions, with a focus on employment and wages, construction, real estate, consumer spending, and tourism. In this role, he networks with businesses in the Bank's six-state region and gives frequent speeches on economic conditions. Follow him on Twitter @RonWirtz.