Minneapolis Beige Book: Good employment growth
The Minneapolis Fed's most recent Beige Book report on current business conditions, released September 12, found that hiring demand remained robust in the Ninth District, but continued to be restrained by tight labor supply. The number of July job postings at state workforce centers grew strongly across the District, with several states posting low double-digit growth. Openings in high-tech fields in Minnesota also rose strongly, and staffing industry contacts were upbeat about new clients and total job orders.
However, finding labor was much more difficult. Over the most recent six-week period (through mid-August), both initial and continuing unemployment claims fell by about 11 percent across District states. Staffing clients said unfilled job orders were rising compared with a year earlier. A North Dakota contact said companies "are expanding or want to expand. Their challenge is finding enough workers." Even major layoffs had an offset. A financial call center in South Dakota announced layoffs of about 450 workers. But a Minnesota call center expected to hire 550 workers thanks to higher demand from travel and health care clients.
For more information on current business conditions, including wages, prices and industry sectors, see the full report from the Minneapolis Fed, along with the national report.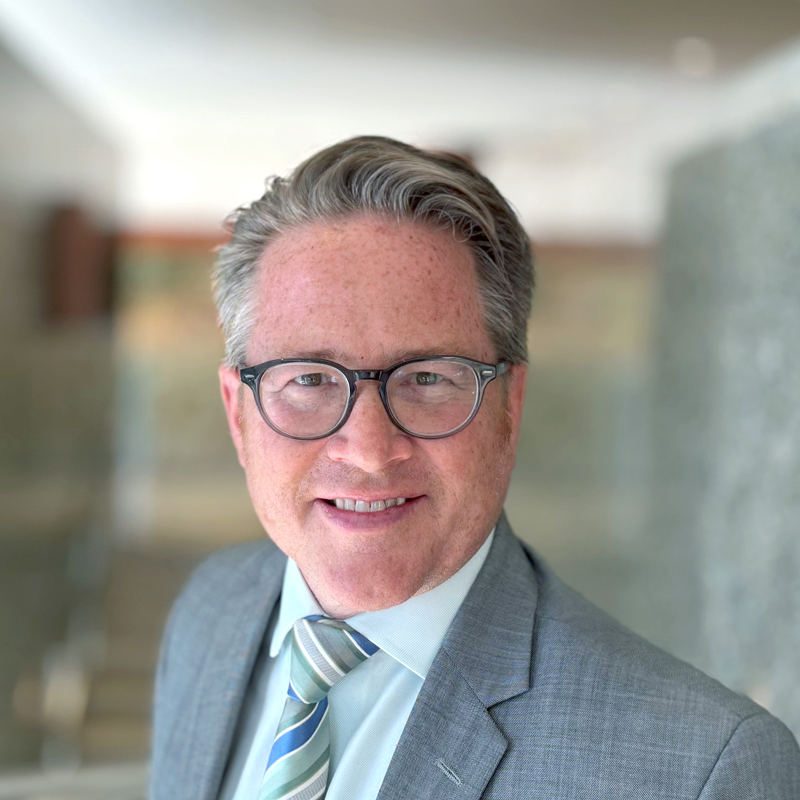 Request as a speaker
Ron Wirtz
Director, Regional Outreach
Ron Wirtz is a Minneapolis Fed regional outreach director. Ron tracks current business conditions, with a focus on employment and wages, construction, real estate, consumer spending, and tourism. In this role, he networks with businesses in the Bank's six-state region and gives frequent speeches on economic conditions. Follow him on Twitter @RonWirtz.