Beige Bonus: Continued growth, but some mixed signals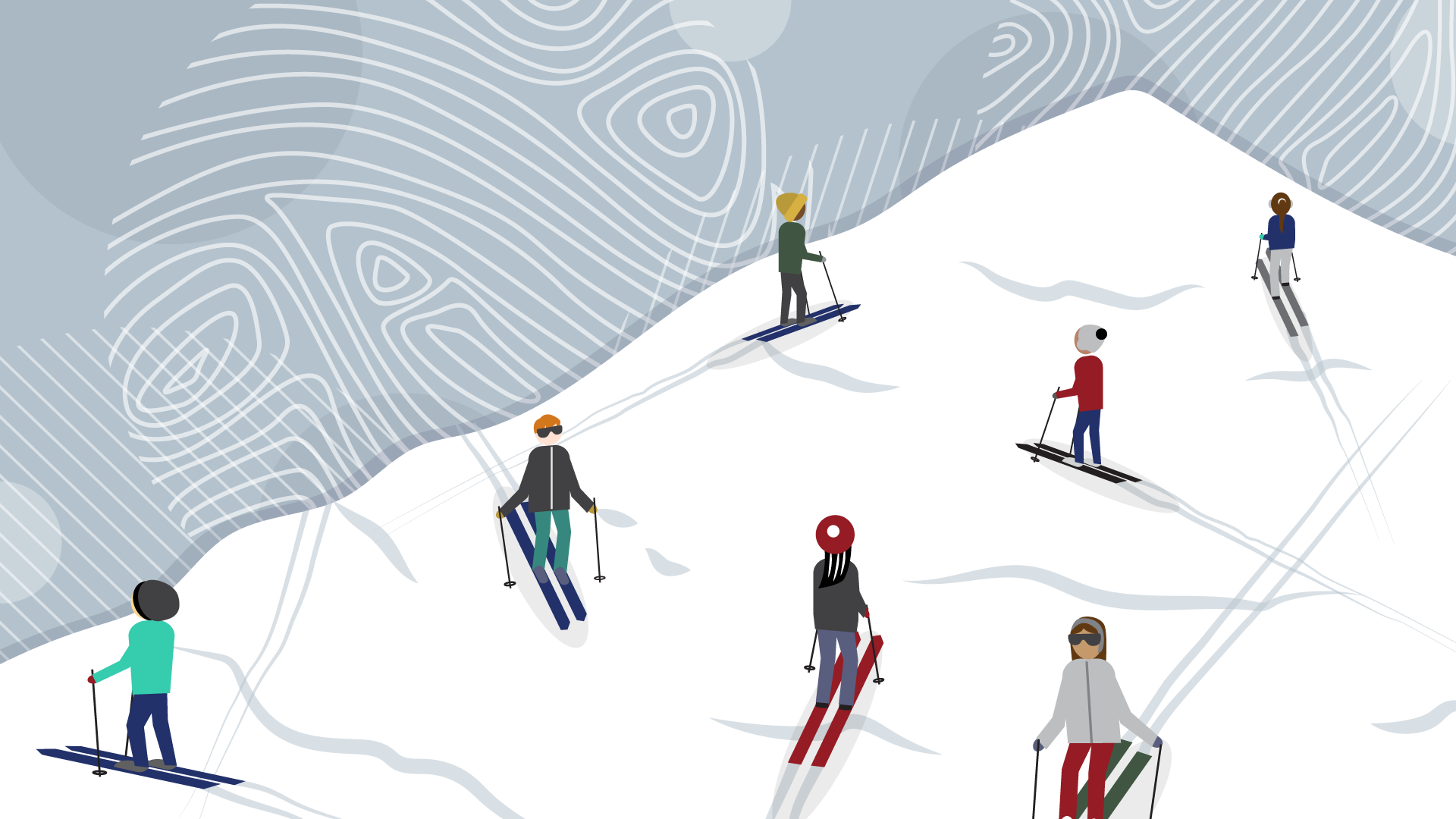 Allison Bertelson/Minneapolis Fed
Despite severe weather, tariffs, retail closings, and the continued downturn in agriculture, the Ninth District economy has continued to grow modestly of late.
That's what the Federal Reserve Bank of Minneapolis' most recent Beige Book report on current business conditions, released March 6, found, and supplemental information from contacts across the region offered additional support for this mixed-growth theme for current economic conditions. (All source contacts for this article were made between early January and Feb. 22 and, similar to the Beige Book policy, all sources remain anonymous to protect confidentiality.)
Business sources were asked about recession risks given increased market and other volatility in the fourth quarter of 2018. Contacts generally noted that they were on the lookout for a possible recessionary dip, but that current conditions were not immediately concerning.
A handful of ad hoc surveys, conducted by the Minneapolis Fed in January, showed that recent business activity has been solid overall, and the short-term outlook among respondents was positive, particularly among Minnesota construction firms. The outlook among large Minnesota employers was also positive; however, almost half said their January forecast for 2019 had been revised slightly lower compared with forecasts three months earlier. South Dakota retailers reported that they were a bit more optimistic about 2019 prospects after a generally lackluster 2018.
Business contacts offered a range of individual views on the current economy. Montana ski resorts have reported very good attendance to date, with increases in out-of-state skiers with discretionary money to spend. Said one contact, "People are spending $5,000 at the local sporting goods store to go down a bunny slope twice with their kids or grandkids."
A western Montana banker said, "We do hear [recession concerns] from some of our clients; however, the majority are full-steam ahead." A contact in Rapid City, S.D., said businesses there "were pretty upbeat and going ahead with plans." A banker in western North Dakota said that "there seems to be a bit of a cautious enthusiasm in the state given that oil prices have rebounded somewhat." However, an oil services company noted that drilling and completion plans in the Bakken have been paused or reduced, "and we have not seen activity increase in 2019."
But some contacts were less upbeat. A Montana car rental business said a recession was "top of mind." It reduced overall fleet size and was running vehicles longer—as were competitors. Some sectors of the economy—namely, agriculture—have been dealing with recession-like conditions for some time, thanks to persistently low commodity prices.
An ag banker in Montana said the ag economy "is as difficult as I've seen it in 20 years. … We continue to collateralize more debt, just to try and keep the farmers and ranchers going." A Montana ag real estate agent said sales have "slowed dramatically … an indicator that values will decline to get a property to move." An economic developer in Montana shared a trend that due to debt issues, small family farmers were selling their ag operations and becoming employed by the new owner. Heavy February snow was compounding pressure on farmers—literally and figuratively—as farmers in Minnesota and Wisconsin reported buildings collapsing under the weight of record snowfall in some places.
Labor demand also showed some wobble. Total employment in Minnesota has been exceptionally flat for the second half of 2018, and initial unemployment insurance claims in 2019 so far have seen a small uptick in Minnesota, stemming possibly from the government shutdown. The national discount retailer Shopko publicly announced a mass closure of stores, including 47 locations in the Ninth District. Payless Shoes reportedly also will shutter 34 stores in the Ninth District, according to news reports. A South Dakota retailer noted, "You will see more brick and mortars close as internet sales are the new norm. We have been here almost 25 years, and we will be gone. It is tiring to fight the fight."
Staffing contacts also saw some wiggle in labor demand. A Minneapolis staffing contact said job orders and hours declined to start 2019. He said severe weather played a role, closing some businesses and keeping more parent-workers at home. "The cold weather and snow has really stifled our January and February growth. We're hoping the demand is not lost, but rather delayed or repressed, until March and April."
Another staffing contact with offices in Minnesota and Wisconsin said his offices were widely affected by the weather-induced business closings. "I've never seen this happen, let alone two to three times within a four-week stretch. Our overall business dropped by about 15 to 20 percent during those weeks." But he added that March looked "very promising."
Contacts reported that, in sum, trade tariffs were having a negative impact on business, even as overall business activity and outlook were positive. The ad hoc poll of large Minnesota employers found that roughly half have seen a negative impact from tariffs. Most reported that the effect was small, but fewer than 10 percent reported any positive effects. A Montana contact said that "the unresolved trade policies continue to provide uncertainty for many customers," which influenced their willingness to make additional investments. A manufacturer in that state said the company's cost of goods sold rose by 10 percent due to tariffs, "which had to be passed on to customers."
Numerous construction contacts also noted rising prices for steel and other materials. But so far those higher costs have not had a significantly negative impact on activity, at least in many places across the district. Among those with final 2018 data, Rochester, Minn., Bozeman, Mont., and Sioux Falls and Rapid City (S.D.) all saw record or near-record levels of annual permit value.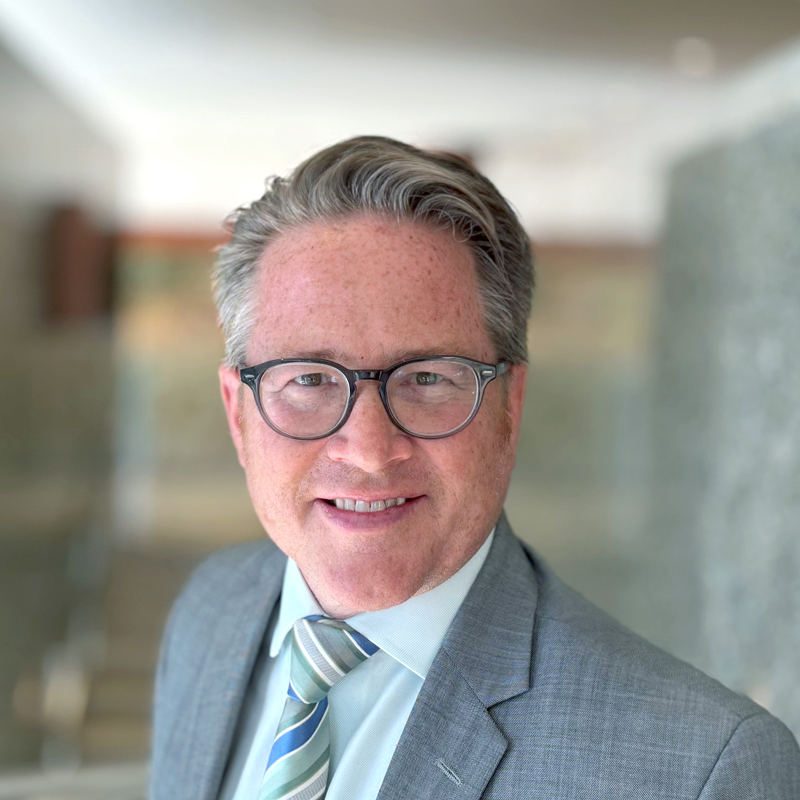 Request as a speaker
Ron Wirtz
Director, Regional Outreach
Ron Wirtz is a Minneapolis Fed regional outreach director. Ron tracks current business conditions, with a focus on employment and wages, construction, real estate, consumer spending, and tourism. In this role, he networks with businesses in the Bank's six-state region and gives frequent speeches on economic conditions. Follow him on Twitter @RonWirtz.