Fargo says "no thanks" to construction slowdown
Here's a one-word answer to those looking for a feel-good economic story: Fargo.
At a time when Ninth District construction firms are reporting widespread cancellations and delays in projects—both public and private—Fargo has been seemingly immune to any interruption in its years-long growth trend.
To date, the city has seen close to $450 million in permitting through July, a notable increase over the same period a year ago (see chart). Neither is this a quirk of front-loaded activity before the pandemic hit. In June and July, the city saw $250 million in permitting value—roughly $50 million to $100 million more than either Minneapolis or St. Paul over the same period, according to government figures.
"We were anticipating construction to decline some due to the pandemic, but it has not," said Bruce Taralson, Fargo inspections director.
Loading chart 1...
Taralson noted that the city has seen a similar number of permits come through this year, but with much larger valuations, an indicator that projects are bigger or costs are going up, or both. For starters, 800 new multifamily units have been approved to date—a 10-fold increase over 2019—as well as an $80 million wastewater expansion and renovation. A notable number of large commercial and institutional projects are also approved, like a new $19 million facility for a biotech firm and an $18 million church center.
Officials are not expecting a record year, however. That happened in 2016, with over $1 billion in permits, driven by the $500 million development of the Sanford Medical Center.
But this year's total is expected to be around $600 million. "We will be much higher than our traditional growth period," said Taralson.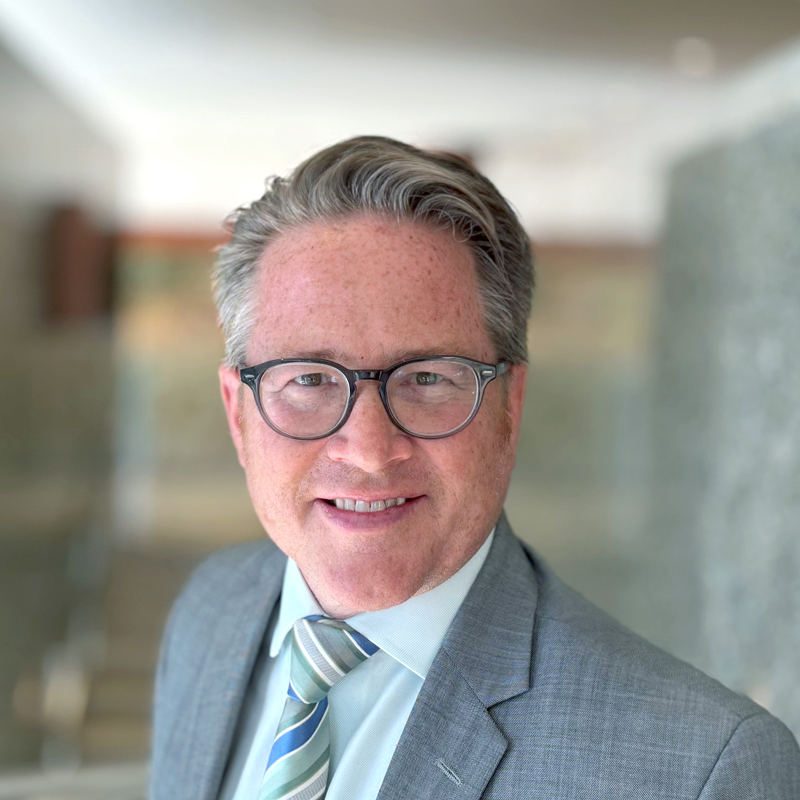 Ron Wirtz
Director, Regional Outreach
Ron Wirtz is a Minneapolis Fed regional outreach director. Ron tracks current business conditions, with a focus on employment and wages, construction, real estate, consumer spending, and tourism. In this role, he networks with businesses in the Bank's six-state region and gives frequent speeches on economic conditions. Follow him on Twitter @RonWirtz.