Who has an occupational license in the United States?
With little fanfare, occupational licensing spread from only 5 percent of the workforce in the 1950s to well over 20 percent today. Only in recent years have statistical agencies, such as the Bureau of Labor Statistics (BLS), asked survey questions that systematically monitor licensing trends—a welcome development given the accumulating body of evidence showing how occupational licensing requirements can limit workers' career options. Because occupational licensing has such a critical role in the labor market, we created the Occupational Licensing Dashboard, a web tool that allows users to easily access key data from BLS surveys.
Using the dashboard
To our knowledge, our new dashboard is the first data tool to offer comprehensive coverage of licensing data for all 50 states and more than 100 occupations for which precise estimates are possible. With this dashboard, policymakers and others interested in occupational licensing can assess the landscape of licensed workers in their particular states, compare with other states, and track changes over time.
On the left side of the dashboard, a map of the United States shows state-by-state share of licensed employment made up by a given occupation. Clicking the drop-down menu above the map allows users to select an occupation from a varied list. For example, one selection shows that licensed hairdressers and cosmetologists in Minnesota make up 1.6 percent of total licensed employment. Another shows that registered nurses in Ohio account for 10.6 percent of licensed employment. In both cases, the right side of the dashboard allows for comparisons with national estimates. Clicking the drop-down menu on this side lets users explore the estimated licensure rate (within a state and occupation) and counts of licensed employment.
In addition to providing estimates on occupational licensing, the dashboard breaks down worker demographics like sex, race, and foreign-born status as well as outcomes like earnings, all available under "Occupation characteristics" on the right side of the dashboard. This type of disaggregated, occupation-level information is useful to see who is working in a given field. For example, when searching for information about elementary and middle school teachers in Montana, the user can see that about 5 percent of Montana teachers are American Indian or Alaska Native, compared with less than 1 percent nationally. Montana's share of teachers who are American Indian appears to be one of the highest in the country at this time, comparable with the shares in Alaska and New Mexico.
Licensing and foreign-born workers
The Occupational Licensing Dashboard connects to our ongoing work focused on the implications of occupational licensure for immigrants. To explore this, users can select "Foreign-born" from the drop-down menu under "Occupation characteristics" and then click the desired state on the map. For example, among real estate agents in Minnesota, the dashboard indicates that about 5 percent are foreign-born. This is lower than both the 11 percent share of overall Minnesota employment made up by foreign-born workers and the 15 percent of real estate agents nationally who are foreign-born. In conjunction with the licensure estimates discussed above, this is helpful context for understanding where immigrants are contributing to state labor markets and how licensure may be shaping those contributions.
Estimates of foreign-born employment share lead to some natural questions, including: Why do we find fewer immigrants in licensed occupations than their overall share of the workforce would suggest? Even within racial and education groups, foreign-born workers are less likely to be licensed than their counterparts. Recent research by Tyler Boesch, Katherine Lim, and Ryan Nunn explores the effect of licensure on immigrant employment, finding that licensure disproportionately reduces foreign-born employment in an occupation. Using the same BLS data behind the estimates in the Occupational Licensing Dashboard, they compare immigrant employment in states and occupations with high rates of licensure to states and occupations with low rates. In addition to the negative overall employment effect that licensure requirements tend to have, employment of foreign-born workers is further reduced by roughly 20 percent.
Tracking occupational licensure and its effects
Introduced to BLS surveys in 2015 to provide ongoing data about a key labor market institution, questions on occupational licensing have informed labor market research. However, the data they generate have not been made widely available in an accessible, disaggregated form until now. Our Occupational Licensing Dashboard connects policymakers, researchers, and others with this valuable source of information about licensed workers and their place in the U.S. labor market.
The authors thank Nicholas Carollo for his insightful feedback during the development of the dashboard. Any errors remain the authors' alone.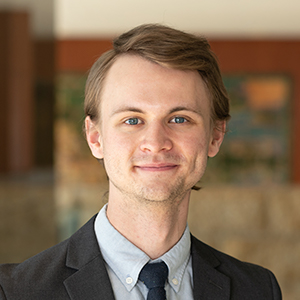 Tyler Boesch
Data Scientist, Community Development and Engagement
Tyler Boesch analyzes data, develops visualizations, and creates statistical models to help the Community Development and Engagement team understand issues affecting low- and moderate-income communities. Before joining the Bank, he was a graduate research assistant with the University of Minnesota Center for Urban and Regional Affairs.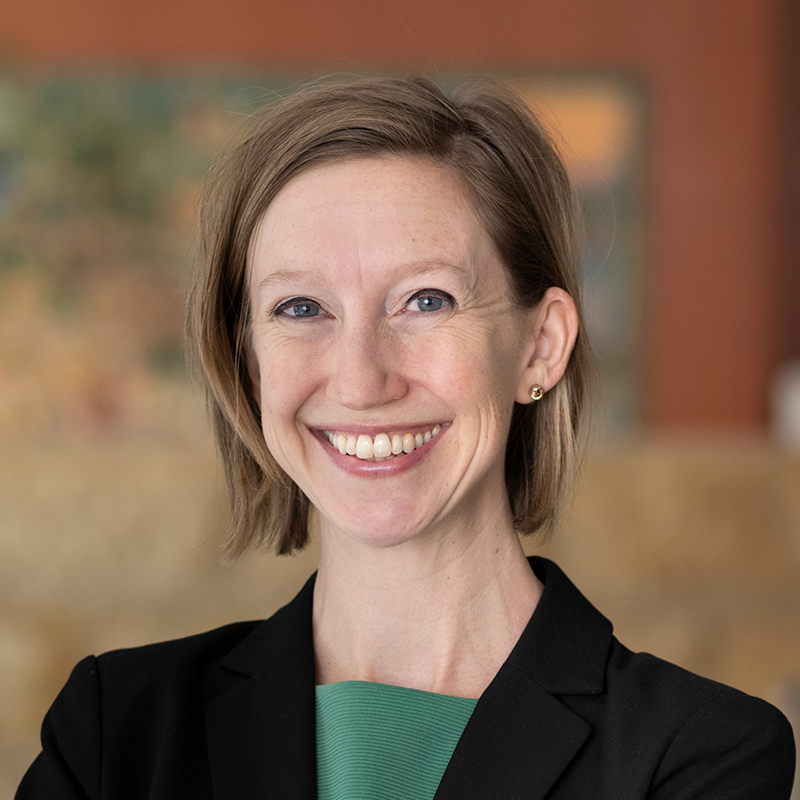 Mary Hogan
Senior Policy Analyst, Community Development and Engagement
Mary Hogan is a senior policy analyst in the Community Development and Engagement Division at the Federal Reserve Bank of Minneapolis, where she focuses on labor market institutions and policies.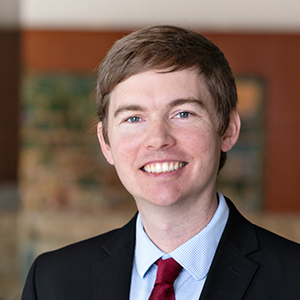 Request as a speaker
Ryan Nunn
Assistant Vice President, Community Development and Engagement
Ryan Nunn is an assistant vice president in the Minneapolis Fed's Community Development and Engagement Department. Leading the Bank's applied research function, Ryan works to improve outcomes for low- and moderate-income communities with the help of better evidence and analysis.