Regional Economic Conditions: Worker Experience Survey
How are job seekers faring in the current labor market? What are their objectives, and what are the biggest obstacles keeping them from finding a preferred job given the many opportunities in today's labor market?
Today's labor market faces a fundamental conundrum: jobs are plentiful, but workers are not. Labor force participation has fallen over the last two decades, and fell even further during the pandemic, with few signs of a quick rebound.
Our Regional Outreach team recently surveyed job counselors and others who work with job seekers to learn more about the job-seeking experience. This survey was conducted with the help of the Minnesota Association of Workforce Boards, a statewide coalition representing Minnesota's 16 local Workforce Development Boards.
Regional Outreach Director Ron Wirtz hosted a discussion on what workforce staff told us about job seekers' experience in today's job market, which was followed by a moderated Q&A session with workforce development leaders.
Presenter Information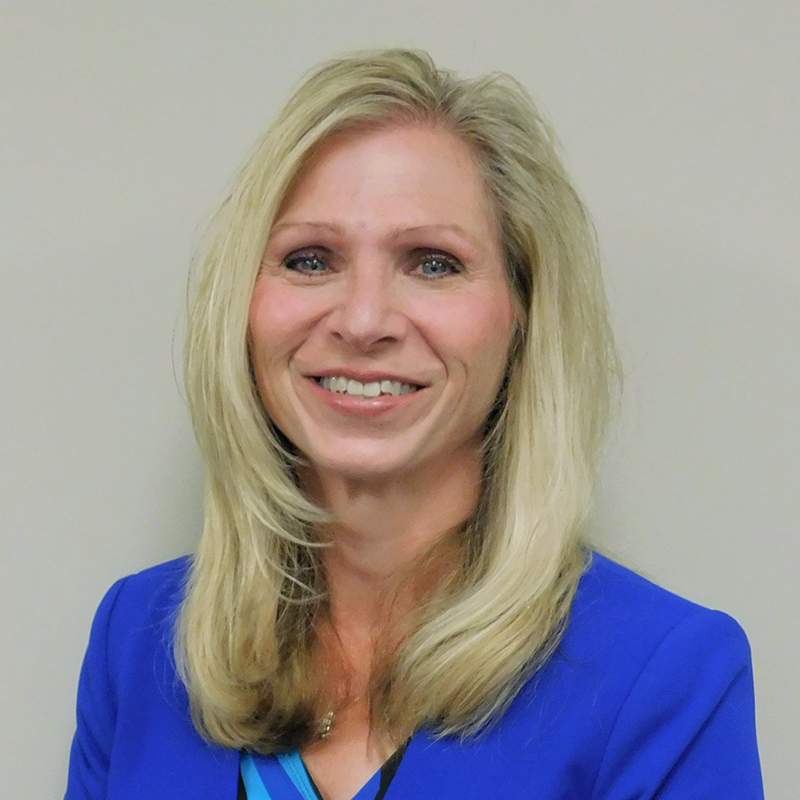 Tammy Biery

Executive Director
Career Solutions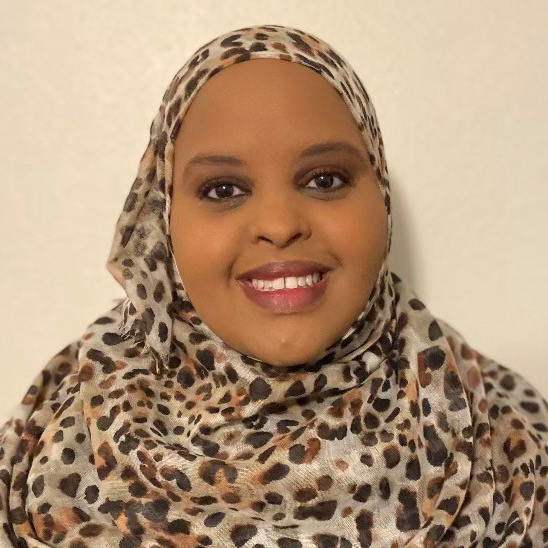 Sahur Hussein

Career Planner
Career Solutions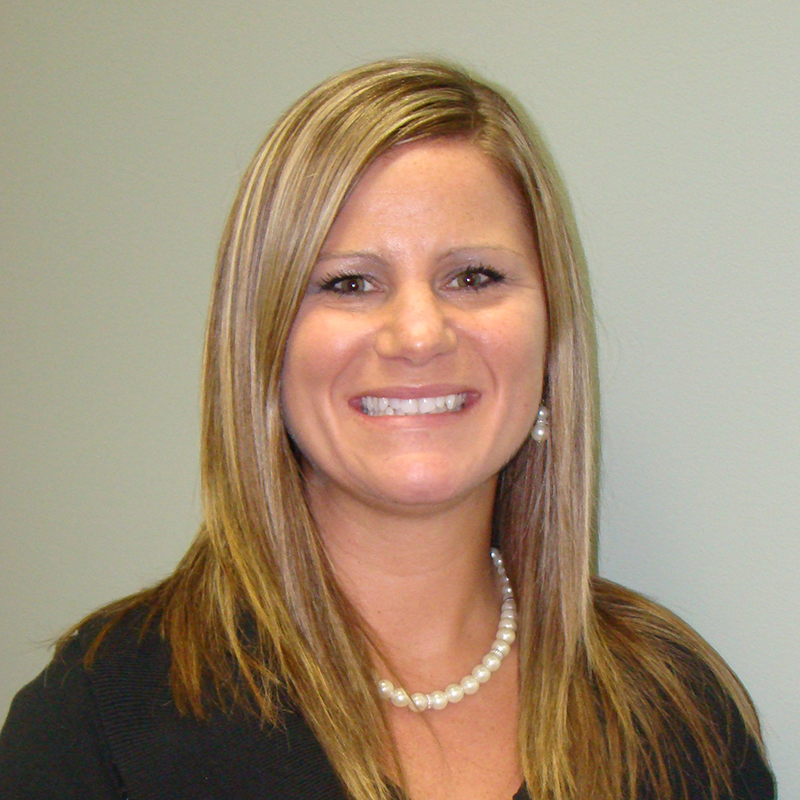 Jinny Rietmann

Executive Director
Workforce Development, Inc.