A critical part of providing homeownership opportunities for tribal members must focus on preparing families for homeownership.
There are thousands of households in Indian Country that are ready for homeownership right now. And there are many thousands more that could be.
—JOE GARCIA, Councilman, Ohkay Owingeh Pueblo
While some Native American families may live in a home built on land passed down for generations, many of these homes were probably built and improved as time, money, or materials were available. Other Native American families live in rental housing, often the only housing available for tribal families. In very many cases, no banks, mortgage lenders, mortgage brokers, or mortgage guarantors were involved in either scenario. Financing a home is often a new concept. As a result, many Native American prospective homebuyers have little understanding of the homebuying or mortgage process.
What is homebuyer education?
Homebuyer education and credit repair are tremendously important. These courses and programs focus on teaching families the home purchase process—through individual counseling and coaching, and group classes. It also includes supporting homebuyers in the different aspects of purchasing a house, such as finding or constructing the right home, applying for a mortgage, accessing subsidies to reduce costs, navigating the leasehold mortgage process, and repairing credit.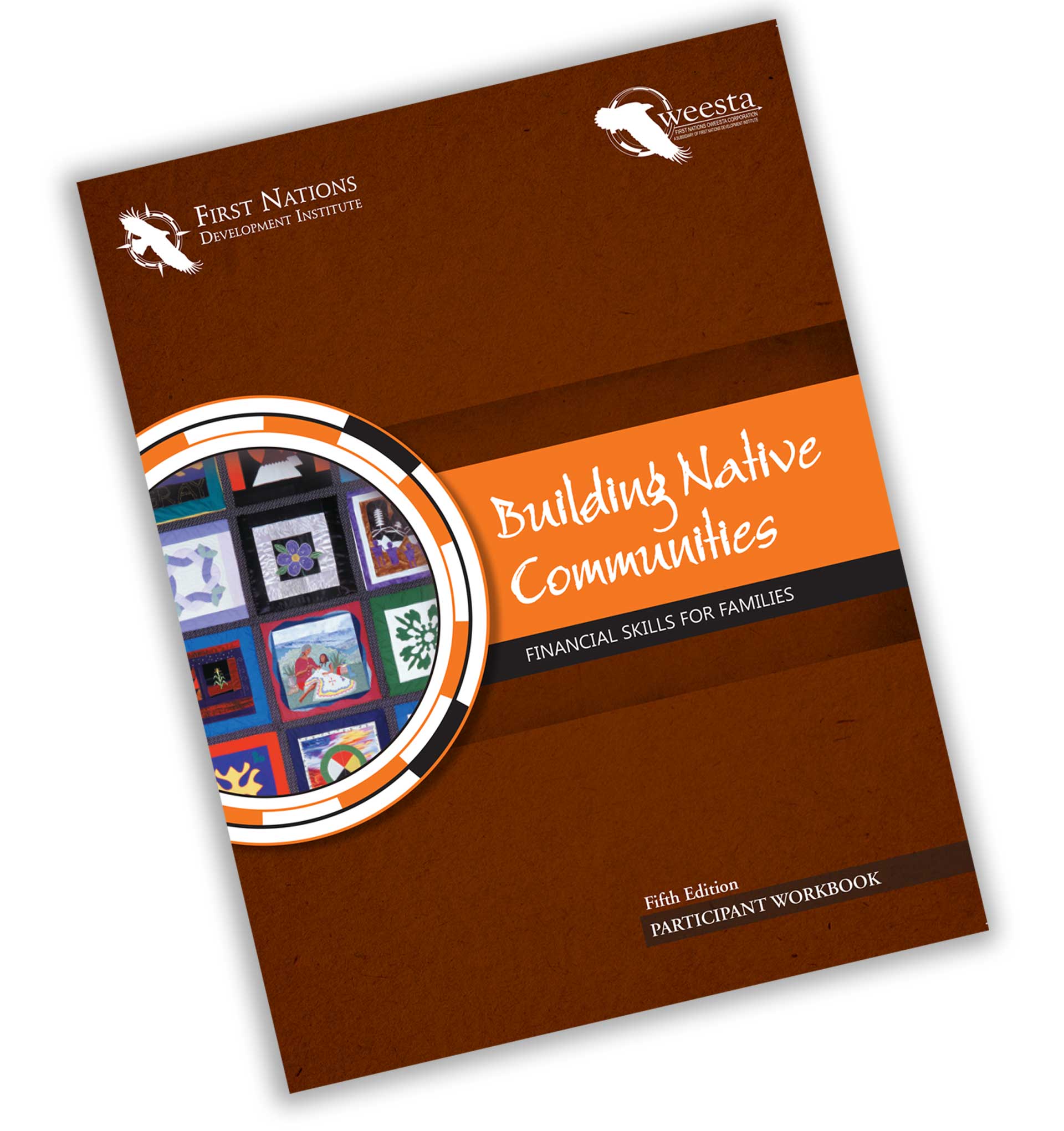 Financial education classes
Financial education classes often are the first step to homeownership. They cover basic budgeting and money management, as well as understanding credit. Many Native organizations use the Building Native Communities: Financial Skills for Families curriculum, developed by First Nations Development Institute and Fannie Mae, and managed by First Nations Oweesta Corp. Oweesta provides instructor training around the country to prepare local practitioners to use the curriculum.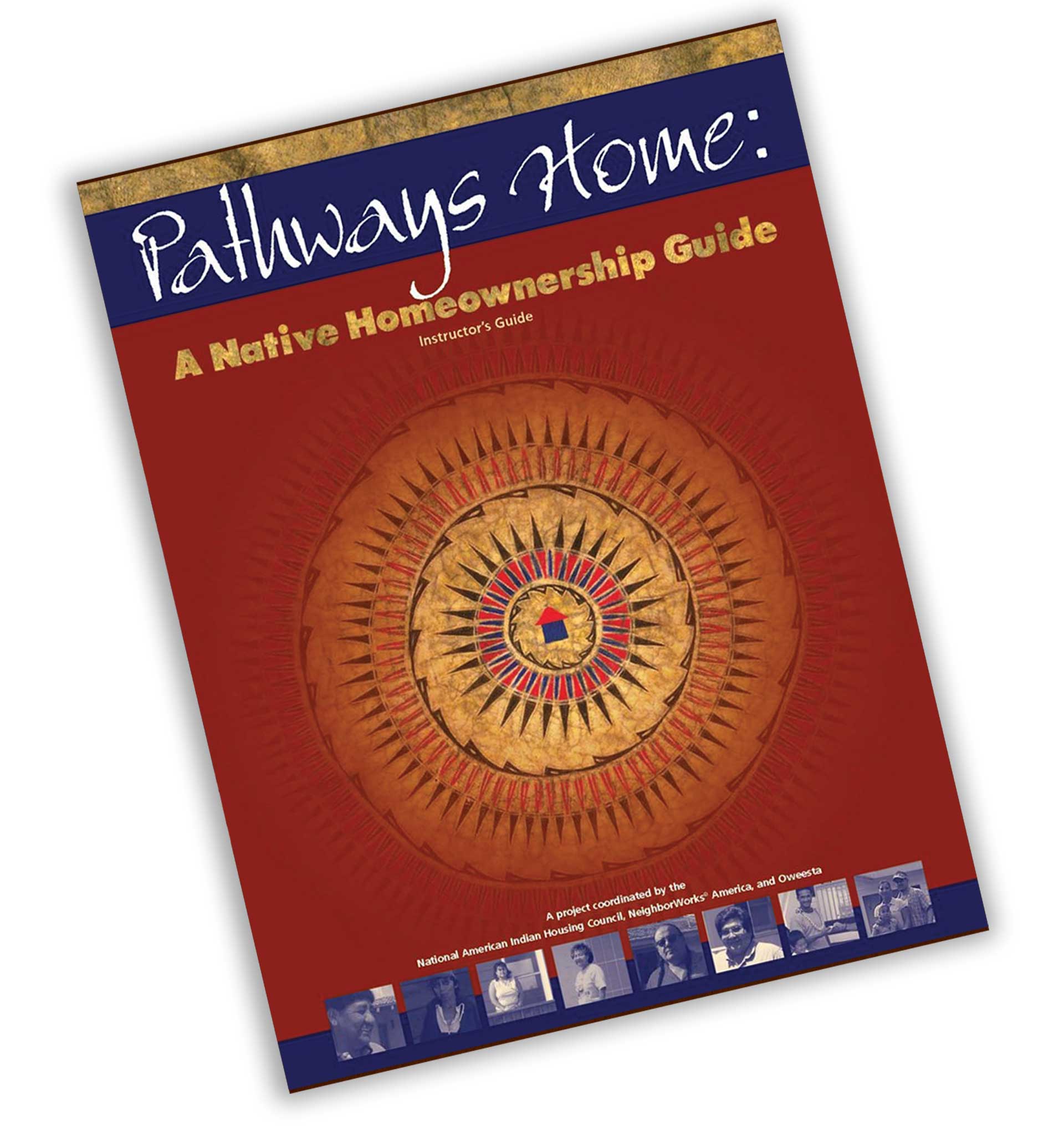 Homebuyer education classes
Building on financial education, homebuyer education classes focus on the buying process, to prepare families to purchase, build, rehab, maintain, and keep their own homes. Many Native organizations and TDHEs providing homeownership education use the Pathways Home: A Native Homeownership Guide, developed by the National Congress of American Indians (NCAI), and managed by the National American Indian Housing Council (NAIHC). NAIHC conducts train-the-trainer sessions to prepare instructors to teach this curriculum in their communities. This curriculum covers:
Understanding the mortgage loan process.
How to prepare a family budget.
How to improve credit profiles.
How to avoid the pitfalls of predatory lending.
Preventing foreclosure.
How to maintain a home.
Homeownership counseling
While financial education classes and homebuyer education classes are typically taught in a group setting, buyer readiness often includes one-on-one homeownership counseling. This counseling provides support tailored to the borrower's specific needs, such as their budget, what they can afford to pay for a new home, and what it will take to make this happen. Homeownership counseling may also include: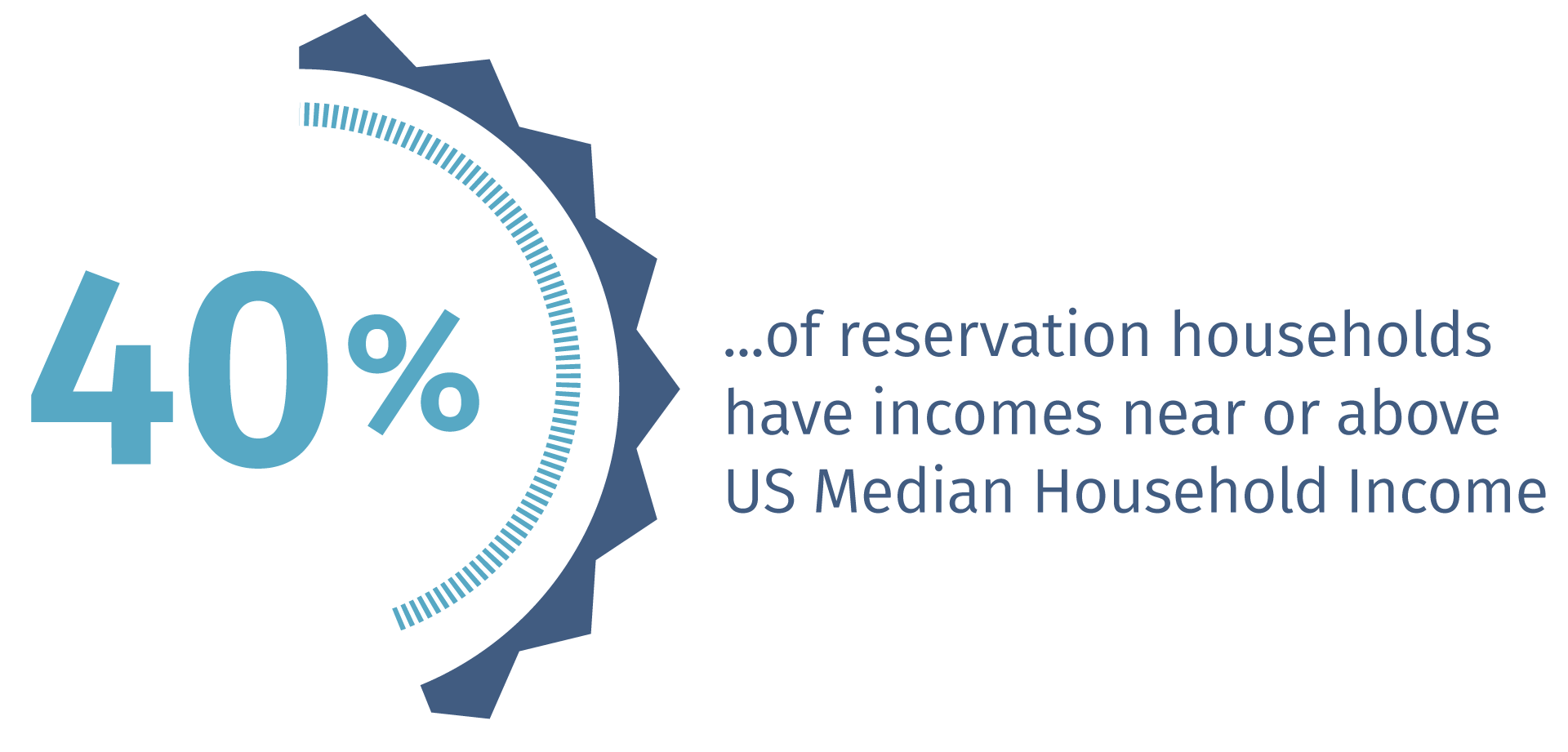 Loan packaging assistance
Homeownership counseling may involve working with families to determine the loan product best suited to their needs, and then supporting them to apply for the loan. Depending on income, families may qualify for Rural Development's 502 loan, for example, with a sliding scale interest rate. Veterans may qualify for the VA Native American Direct Loan product. Another option for Native families is the HUD 184 loan, where HUD guarantees the loan made by a private lender.

Accessing subsidies
Homeownership counseling can also assist families in accessing subsidies to reduce the amount of the mortgage loan and monthly payments. These subsidies play an important role in ensuring homeownership is affordable for families, and they are taking on a home loan that they can afford to repay.
Navigating the leasehold mortgage process
Purchasing a home on a reservation often means securing a lease, which can be a daunting process for tribal members. Homeownership counseling can help families' efforts to work with their tribe and the BIA to secure the lease and Title Status Report.
Finding the right home/constructing a home
Homeownership counseling also can focus on assisting families in finding the right home if there is available housing stock or constructing a new home, if stock is limited. Constructing a home may include choosing a site, securing bids, selecting a contractor, and choosing a floorplan.
Coaching to improve credit rating
Having no or bad credit (a history of late payments, too many loans, or collections) is often a barrier to qualifying for a mortgage loan. For this reason, preparing homebuyers often means addressing credit issues and working with borrowers to repair credit. That begins with pulling a "credit report" that outlines all the potential issues. It can include developing detailed plans to address credit issues, supporting families' efforts to pay off loans, and working with families to contact creditors to consolidate debts.
Coaching to achieve financial goals
Financial coaching focuses on creating financial goals, moving through obstacles, and providing accountability. A trained coach works one-on-one with a family to help them articulate and move toward a goal, over time. Ideally, the coaching process leads to learning new financial habits while accomplishing the family's self-determined goal. Coaching is designed to support clients who want to improve their financial situation and turn knowledge and intentions into action. Throughout the coaching relationship, the goal serves as motivation and a tool to focus residents' attention on financial tasks.
Homebuyer education is money well spent.