Black fiscal gold: North Dakota oil taxes expected to keep pumping
In the midst of a federal government shutdown over raising the debt ceiling, it's hard not to stop and gawk at North Dakota's fiscal position stemming from rapidly rising oil and gas production in the western part of the state.
As recently as the 2003-05 biennium, oil and gas production taxes totaled just $120 million. A decade later, this tax revenue is expected to hit $5.2 billion in the current biennium through fiscal year 2015.
Comparatively little of that money—$300 million, by state statute—goes to the state general fund for lawmakers to spend as they please. Property tax relief has also been championed in recent budgets, but allocations for this priority remained unchanged at $342 million despite the rise in oil and gas tax revenue.
North Dakota has taken the unique step of funneling a significant amount of oil and gas taxes to permanent trust funds. This biennium, the state expects to divert $2 billion toward the Legacy and the Common Schools trust funds and does not include several hundred million in expected royalties from production on state lands that will also go to the school trust. (For more background and discussion on permanent trusts in North Dakota and other top energy producing states, see the recent fedgazette article, "Saving for a rainy, oil-free day.")
But there was still plenty left over to finance new roads, schools and other infrastructure to deal with breakneck development across the Bakken oil-producing region. But rather than dramatically increase departmental budgets, the state has preferred to allocate money to special-use funds (which can be tapped for a variety of purposes), and to send more money directly to local governments to deal with local needs. These allocations also saw the largest increases in the current state budget. (For more on the fiscal trends among North Dakota local and state governments, see "Congratulations on your oil boom" in the July fedgazette.)
This tax revenue shows little sign of slowing. In late September, Department of Mineral Resources Director Lynn Helms told an audience of industry and local government officials that he expects the state's daily oil production will double to 1.6 million barrels by 2017.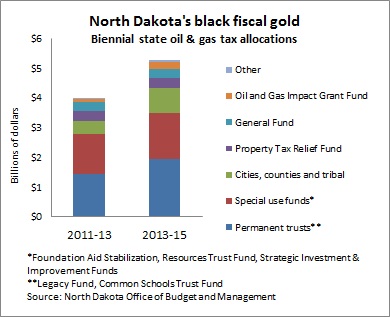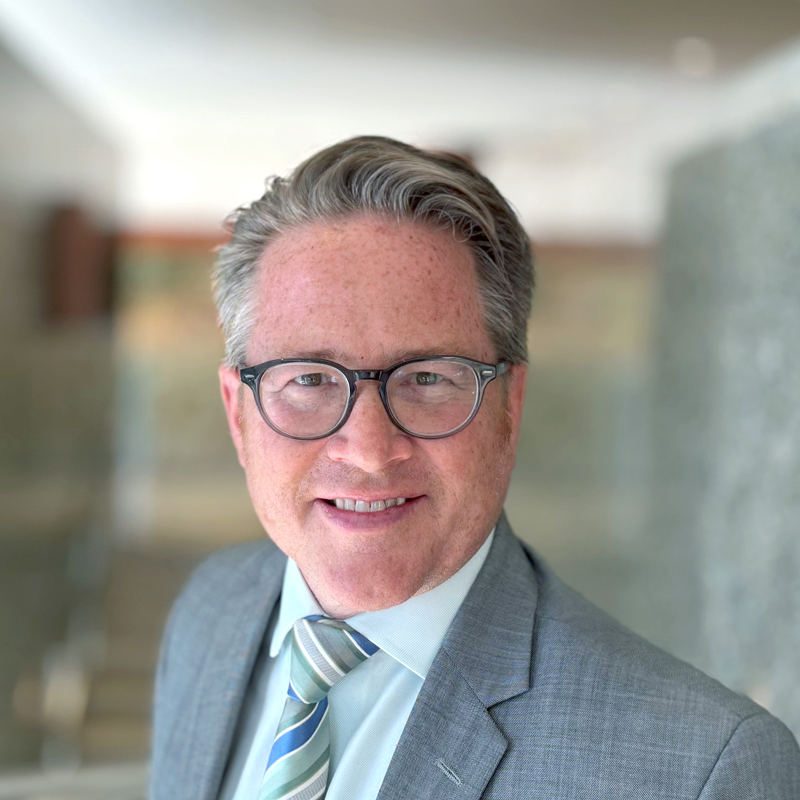 Request as a speaker
Ron Wirtz
Editor, fedgazette
Ron Wirtz is a Minneapolis Fed regional outreach director. Ron tracks current business conditions, with a focus on employment and wages, construction, real estate, consumer spending, and tourism. In this role, he networks with businesses in the Bank's six-state region and gives frequent speeches on economic conditions. Follow him on Twitter @RonWirtz.