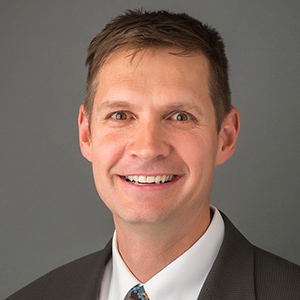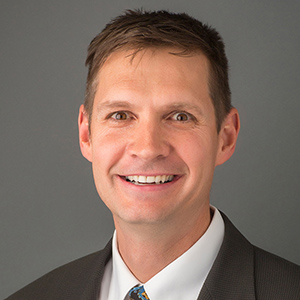 Niel Willardson Senior Vice President and General Counsel (former)
Niel Willardson, former senior vice president and general counsel, oversaw the Financial Management Group; the Payments, Standards, and Outreach Group; the Corporate Secretary's Office; and Law.
Niel was with the Bank from 1990 until 2022 and has worked in several leadership positions in the Bank, serving as department officer in Human Resources and managing officer in Banking Supervision. In 2000, he joined the Bank's senior management team and served as senior vice president over Supervision, Regulation, and Credit for eight years. He also served as corporate secretary from 2009 to 2017. Niel was named general counsel in 2005.
In addition to Reserve Bank responsibilities, Niel serves as an adjunct law professor at the University of Minnesota law school and was the inaugural recipient of the Stanley V. Kinyon Adjunct Teacher of the Year Award. Niel received his bachelor's degree from South Dakota State University and his J.D. from the University of Minnesota.
June 2022
Niel's Recent Speaking Engagement