"Hamilton" student social media contest for tickets and paid internship launched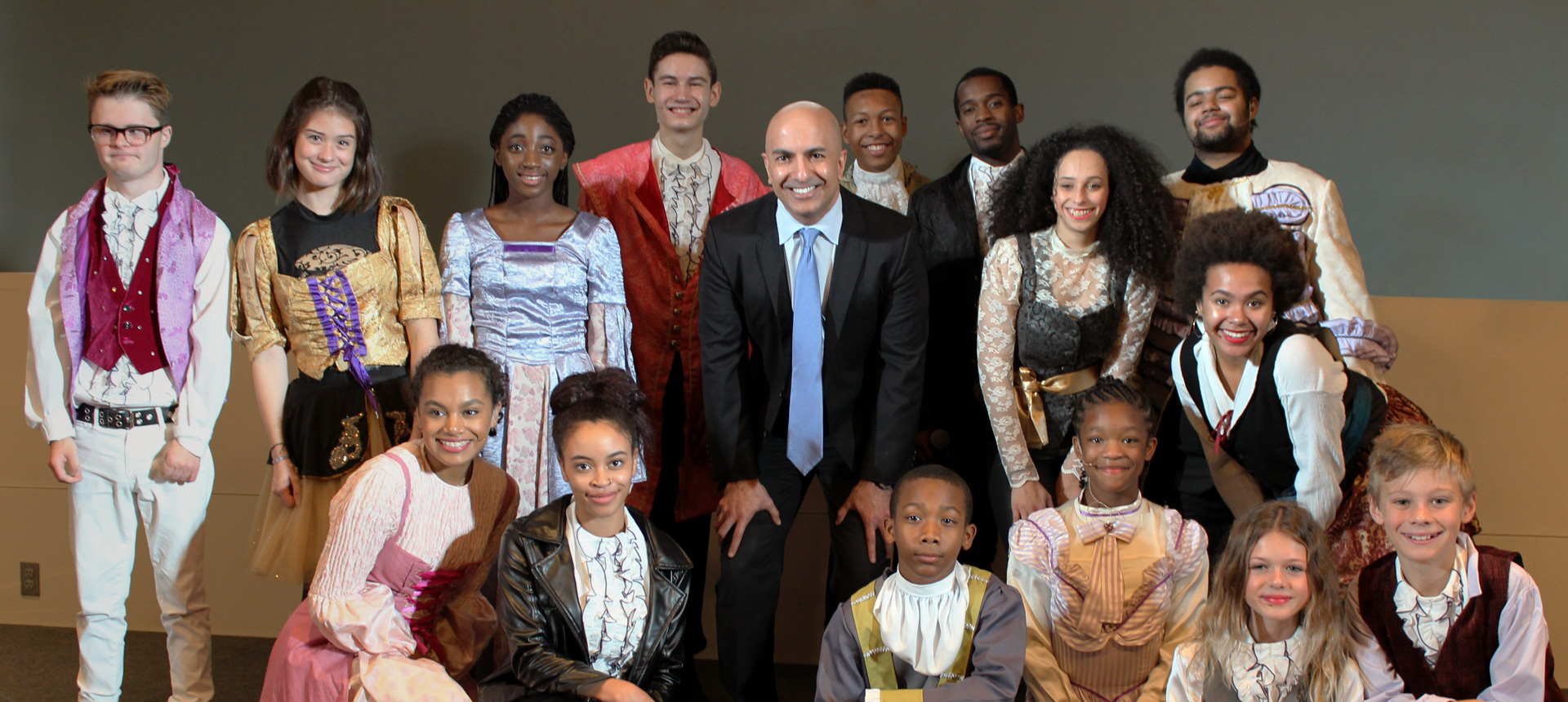 Lundstrum Performing Arts students and President Neel KashkariChris Long/Minneapolis Fed
"That is honestly the coolest thing that has ever happened at the Federal Reserve Bank of Minneapolis."
–Neel Kashkari, Federal Reserve Bank of Minneapolis president
In the official launch of the Minneapolis Fed's social media contest, students from the Lundstrum Performing Arts Center brought down the house with their rendition of the opening number from "Hamilton." It was a unique and cool event for the Minneapolis Fed, that's for sure, as the talented students took their shot before a packed house of their peers and a few very special guests.
The most special? Hamilton cast members Ta'Rea Campbell, Marcus Choi, and Kyle Scatliffe—who play Angelica Schuyler, George Washington, and Thomas Jefferson, respectively—are in town at the Orpheum Theatre through Oct. 7. The cast members enjoyed front row seats for the Lundstrum performance and honored the student performers with an unimpeded view of a standing ovation.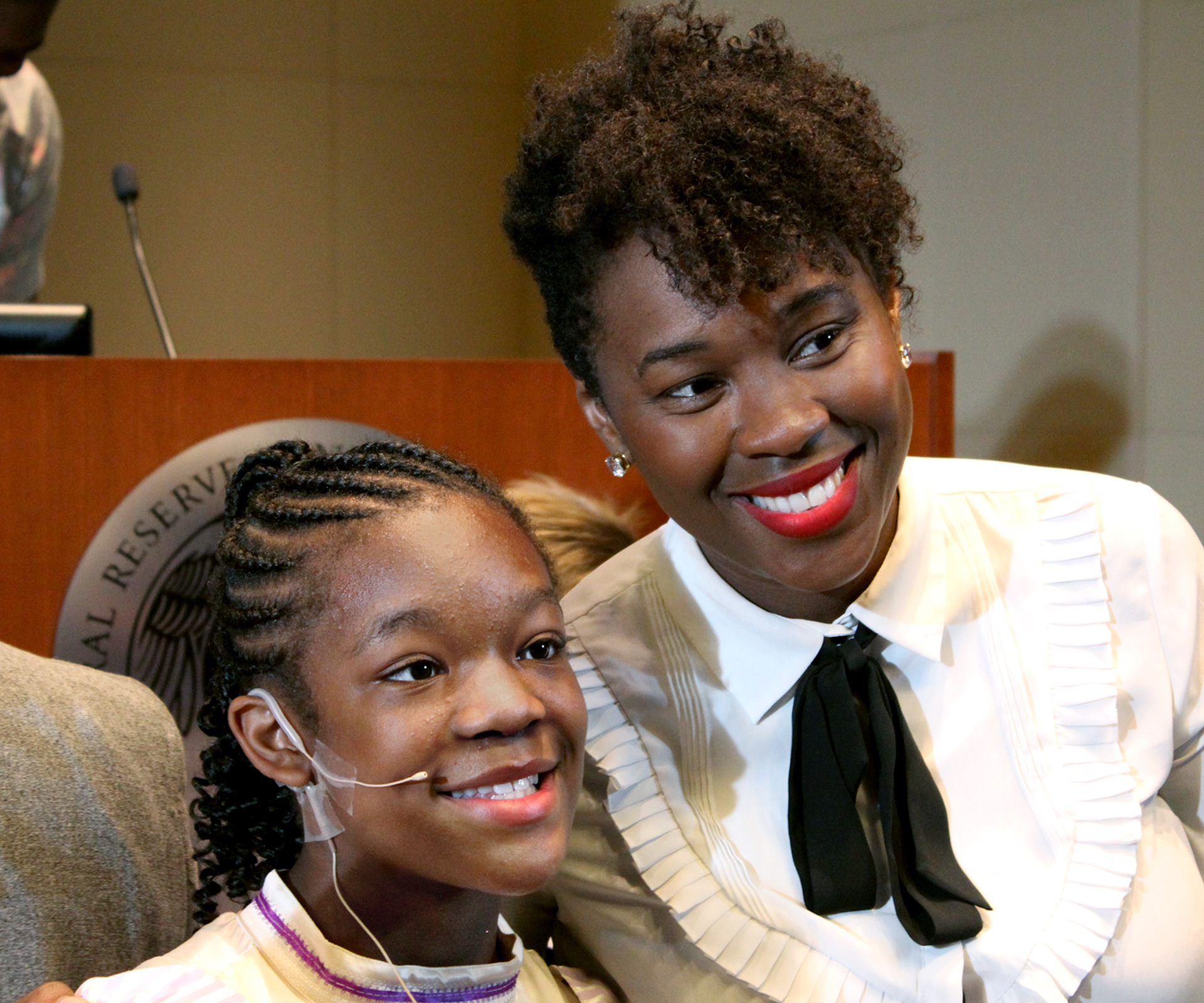 A Lundstrum Performing Arts student poses for a photo with Ta'Rea Campbell (Angelica Schuyler in "Hamilton.")Chris Long/Minneapolis Fed
Others in the audience included students from the FAIR School and Patrick Henry High School, who joined cast members and emcee Kashkari for a "Hamilton" quiz bowl to see "who's the smartest in the room."
Take the Hamilton quiz yourself!
There's still time to join the Hamilton hubbub: the Bank's high school and college student social media contest is open until Sept. 25. The winner gets two tickets to the Oct. 4 showing of "Hamilton" and a paid internship at the Minneapolis Fed. Read the contest details to learn more.
Also, the Bank's special Hamilton exhibit will be on display until Nov. 30. Get a behind-the-scenes look at the Bank during a free public tour; sign up and learn more about Alexander Hamilton.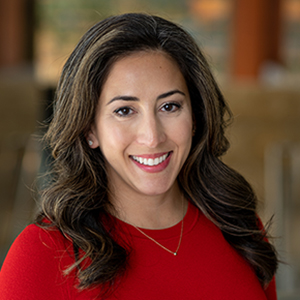 Alyssa Augustine
Content Strategy and Engagement Supervisor
Alyssa Augustine oversees social media and digital engagement, leads the Bank's content strategy, and manages media relations for President Neel Kashkari and other Bank leaders. An experienced TV journalist, Alyssa also contributes articles to the Bank's website and publications.