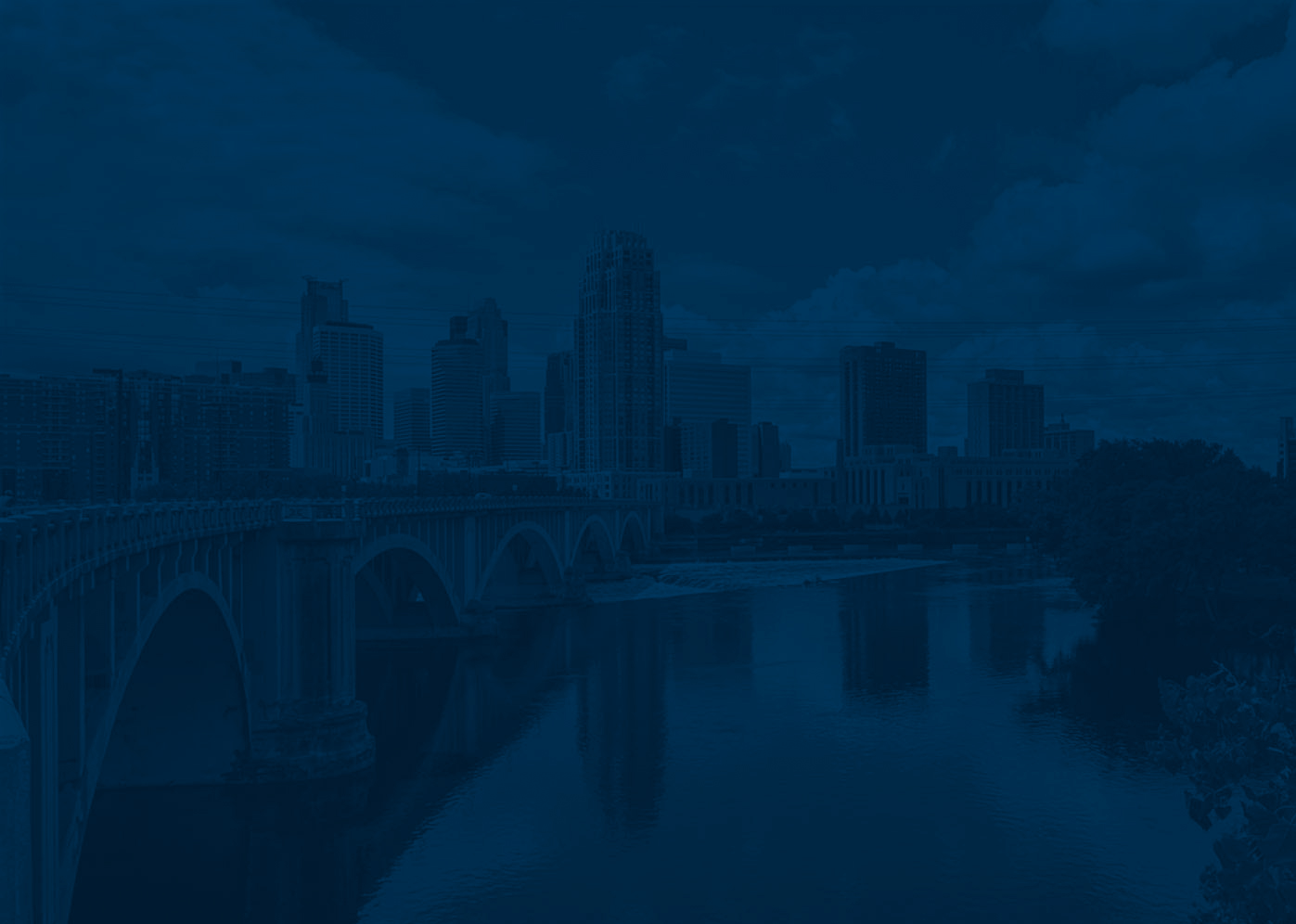 Research Seminars at the Minneapolis Fed are technical economic discussions targeted for the PhD level. To request attendance, please call 612-204-6455 at least 24 hours in advance.
If you call without 24-hour advance notification or show up as a walk-in, you will not be able to attend the workshop/seminar.
Listed below in chronological order is Research's Applied Theory Workshop and Bag Lunch Seminar schedule. Workshops and seminars are held in the Research conference room. Unless otherwise indicated, workshops/seminars will begin at 12:00 noon.
Upcoming Seminars
Check back soon for next upcoming seminar