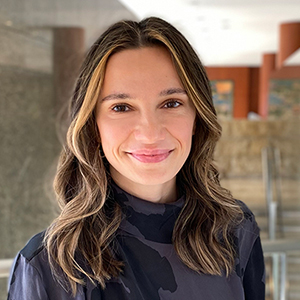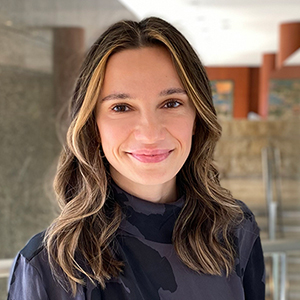 Corina Boar Research Economist
Assistant Professor New York University
Research interests
macroeconomics, consumption, inequality, entrepreneurship
Corina Boar is an assistant professor of economics at New York University and a research economist at the Federal Reserve Bank of Minneapolis, where she was previously a visiting scholar at the Opportunity & Inclusive Growth Institute. She was also a postdoctoral research associate at Princeton University.
Corina received a B.Sc. in finance from the Bucharest Academy of Economic Studies, an M.Sc. in macroeconomic policy and financial markets from the Barcelona School of Economics, and a Ph.D. in economics from the University of Rochester. Her research centers on macroeconomics, entrepreneurship, consumption, and inequality.
Corina holds appointments as a research fellow with the National Bureau of Economic Research and a research affiliate with the Center for Economic and Policy Research.