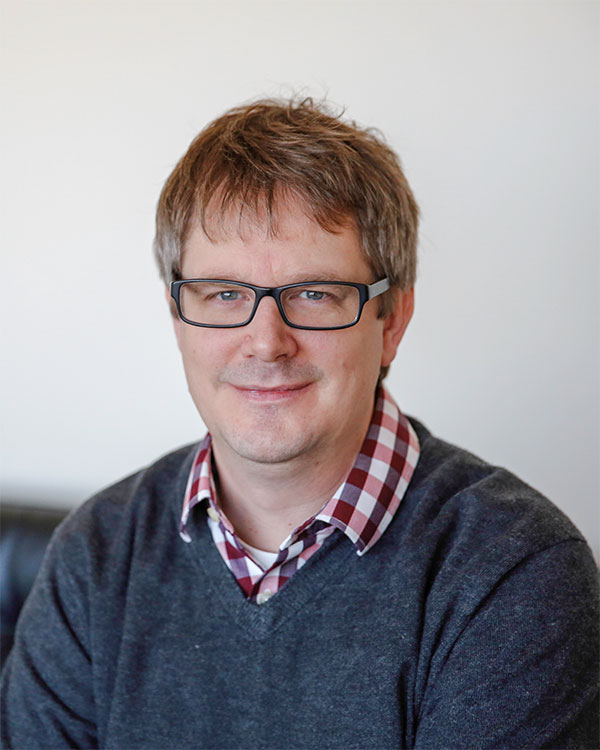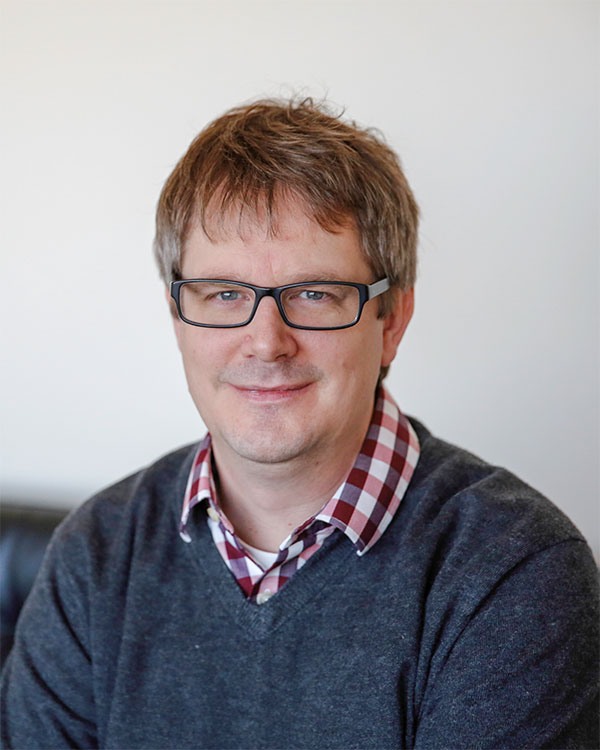 Jeremy Lise Consultant
Carter-Schwab Professor of Economics University of Minnesota
Research interests
wage and employment dynamics, job mobility, human capital
Jeremy Lise is a research consultant at the Federal Reserve Bank of Minneapolis and Carter-Schwab Professor of economics at the University of Minnesota. Before coming to Minnesota, Jeremy taught at University College London.
Jeremy received a B.A. from the University of Guelph, an M.A. from McMaster University, and a Ph.D. from Queen's University. His research focuses on intra-household allocation, equilibrium labor search, and inequality.
Jeremy's work has been published in venues such as the American Economic Review and the Review of Economic Studies. He serves as an associate editor for the Review of Economic Dynamics and is an international research fellow with the Institute for Fiscal Studies.