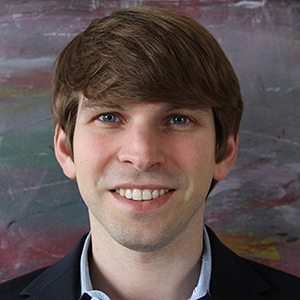 Kyle Herkenhoff Consultant
Kyle Herkenhoff is a consultant at the Federal Reserve Bank of Minneapolis, where he previously held positions as a senior economist and visiting scholar, and an associate professor of economics at the University of Minnesota, where he has taught since 2014. He has also served as a visiting scholar at the Federal Reserve Bank of Philadelphia's Consumer Finance Institute and a senior economist at the Federal Reserve Bank of New York.
Kyle received his B.A., M.A., and Ph.D. degrees from the University of California, Los Angeles. His research centers on macroeconomics, labor economics, and consumer finance. Kyle's work has appeared in the American Economic Review, the Journal of Monetary Economics, and the Review of Economic Studies. Kyle is also a research fellow at the Institute for the Study of Labor and the National Bureau for Economic Research.