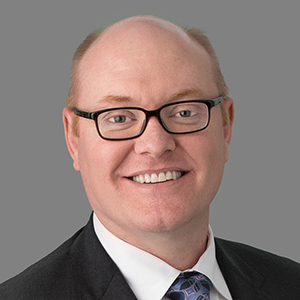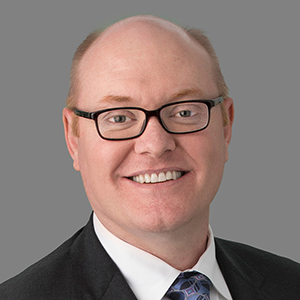 Mark L. J. Wright Senior Vice President & Director of Research
Research interests
Sovereign default, International financial crises
Mark L. J. Wright is senior vice president and director of research at the Federal Reserve Bank of Minneapolis. In this role, he oversees key research efforts at the Minneapolis Fed and advises the Bank's president on monetary policy and related matters. Prior to coming to Minneapolis, Wright was a senior economist and research advisor in the Economic Research Department at the Federal Reserve Bank of Chicago.
Wright has been an associate professor at the University of California, Los Angeles, and an assistant professor at Stanford University. He has been an economist and advisor to the Reserve Bank of Australia and the Federal Reserve Banks of San Francisco and Minneapolis, as well as an instructor at the IMF Institute.
Wright received a B.A. in economics from the University of Sydney, Australia, and an M.A. and a Ph.D. in economics from the University of Chicago. His research examines the macroeconomics of developing countries, with a specific focus on their tendency to be prone to international financial crises. Much of his recent work has been devoted to sovereign default and the process by which sovereign debts are restructured.
February 2020