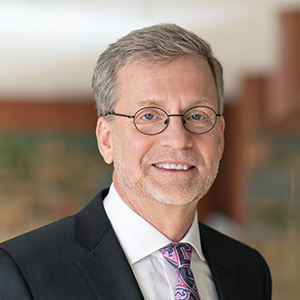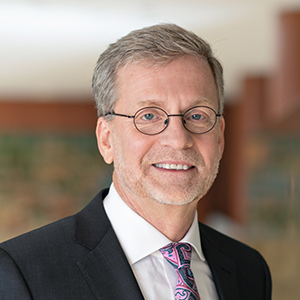 Terry J. Fitzgerald Vice President & Assistant Director, Economic Analysis
Minneapolis, Minnesota USA
Research interests
Monetary economics, Labor economics, Business cycle theory
Terry advises the Bank's president on monetary policy and coordinates policy briefings in preparing for Federal Open Market Committee meetings. He also oversees and provides support for other key policy initiatives and for the Bank's board of directors.
Terry speaks regularly to public audiences on the role of the Federal Reserve in promoting a healthy economy.
Terry's Fed career spans more than 30 years. He worked at the Minneapolis Fed while attending graduate school at the University of Minnesota. He joined the Bank as a visiting scholar in 2001 and as a full-time economist in 2006 before being promoted to assistant vice president in 2009 and to vice president in 2012.
Terry holds a B.S. in economics from the University of Iowa and a Ph.D. in economics from the University of Minnesota.
September 2020