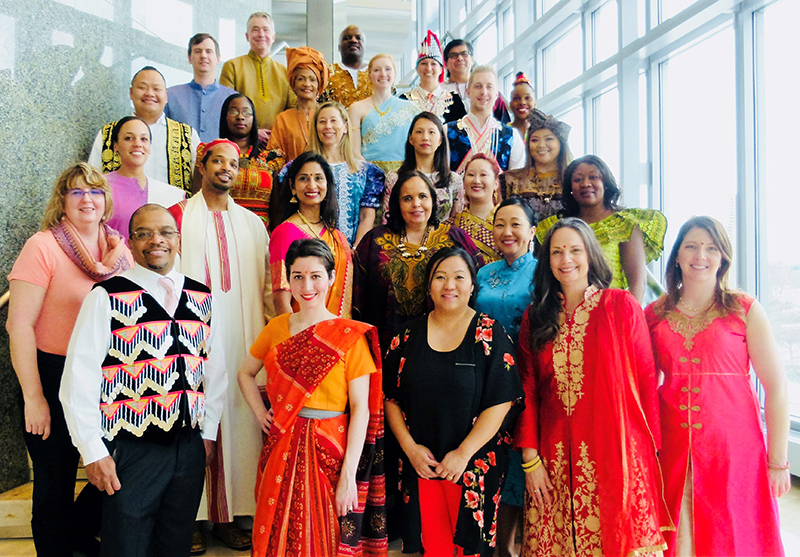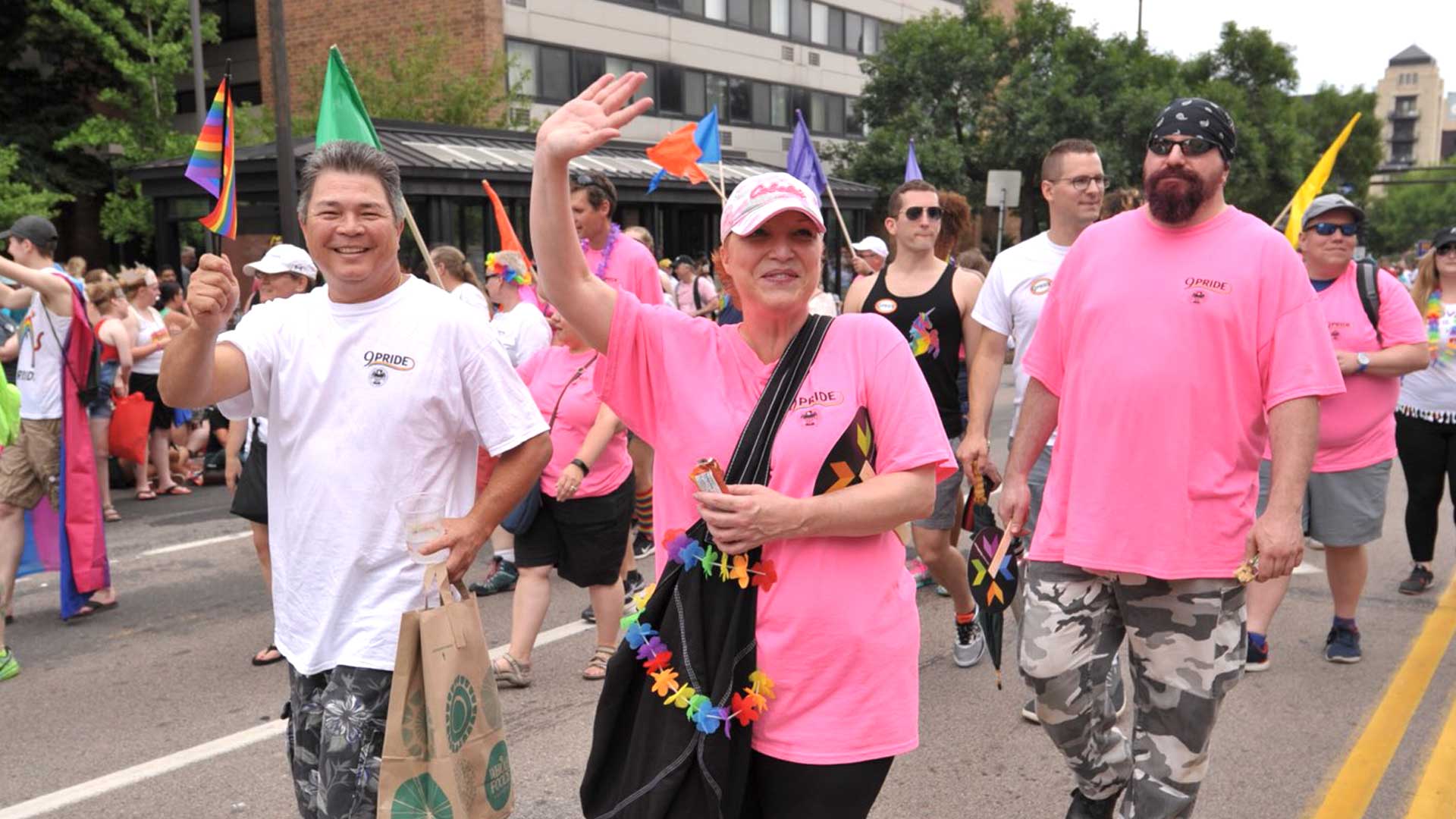 Employee Resource Networks (ERNs)
Employee Resource Networks (ERNs) are employee-led groups that provide opportunities for employees to develop cultural awareness, build networks, and reach professional or personal goals.
9PRIDE
LGBTQ individuals and allies coordinate awareness activities and encourage community involvement.
Asians Cultivating Excellence, Nurturing Diversity (ASCEND)
ASCEND members raise awareness of Asian/Asian-American culture and bridge cultural gaps through educational, cultural, and outreach activities.
Fed Ideas Lab Minneapolis (FILM)
FILM is a platform for all employees to engage in new ways of thinking and sharing knowledge.
Harnessing Young Professional Energy (HYPE)
HYPE is a resource for individuals in the early stages of their career who are looking to reach their maximum potential.
Mental Health Alliance (MHA)
MHA members strive to show that openness about mental health challenges can help employees who may be affected succeed.
Mi Gente!
Latinx employees and allies work to create a positive, inclusive environment and foster the next generation of Latinx leaders.
Umoja
The Umoja ERN enhances the connection between Black, African descent employees, and their allies within the Bank. The group works to promote cultural awareness through discussions, educational opportunities, and community outreach activities.
Women Inspiring, Learning and Leading (WILL)
The WILL ERN brings together individuals from across the Bank to empower women to advance themselves personally and professionally, develop women leaders, build connections, and champion diversity, equality and inclusion.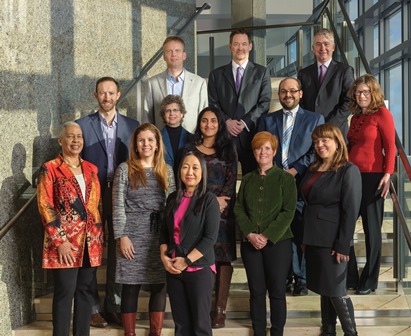 Inclusion Task Force
A group of Bank officers share and discuss effective approaches to inclusion and brainstorm solutions to related challenges. The task force works to continuously improve the workplace, with a focus on the Bank's mentorship program, employee development, and diversity and inclusion program assessment.
Other employee groups
20-Year Club
9th Green Council
Community Involvement (FEAT)
Federal Reserve Club (FRC)
Toastmasters
United Way
Wellness Committee
See our open positions and apply