Understanding the implications of structural racism in America's economy and advancing actions to improve economic outcomes for all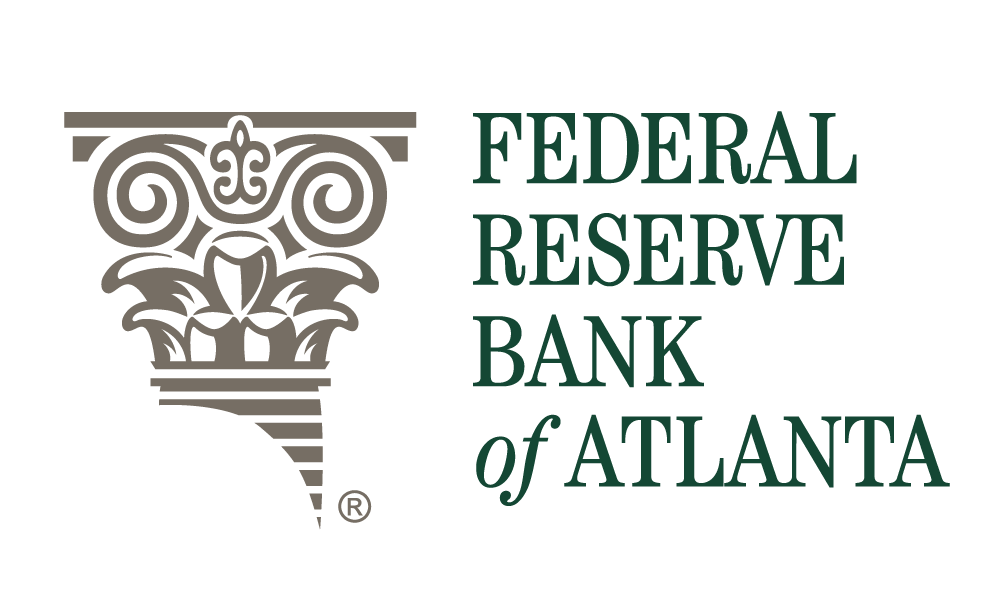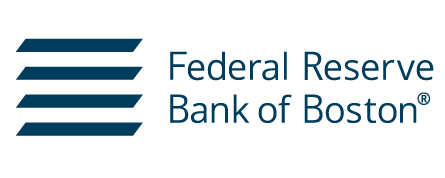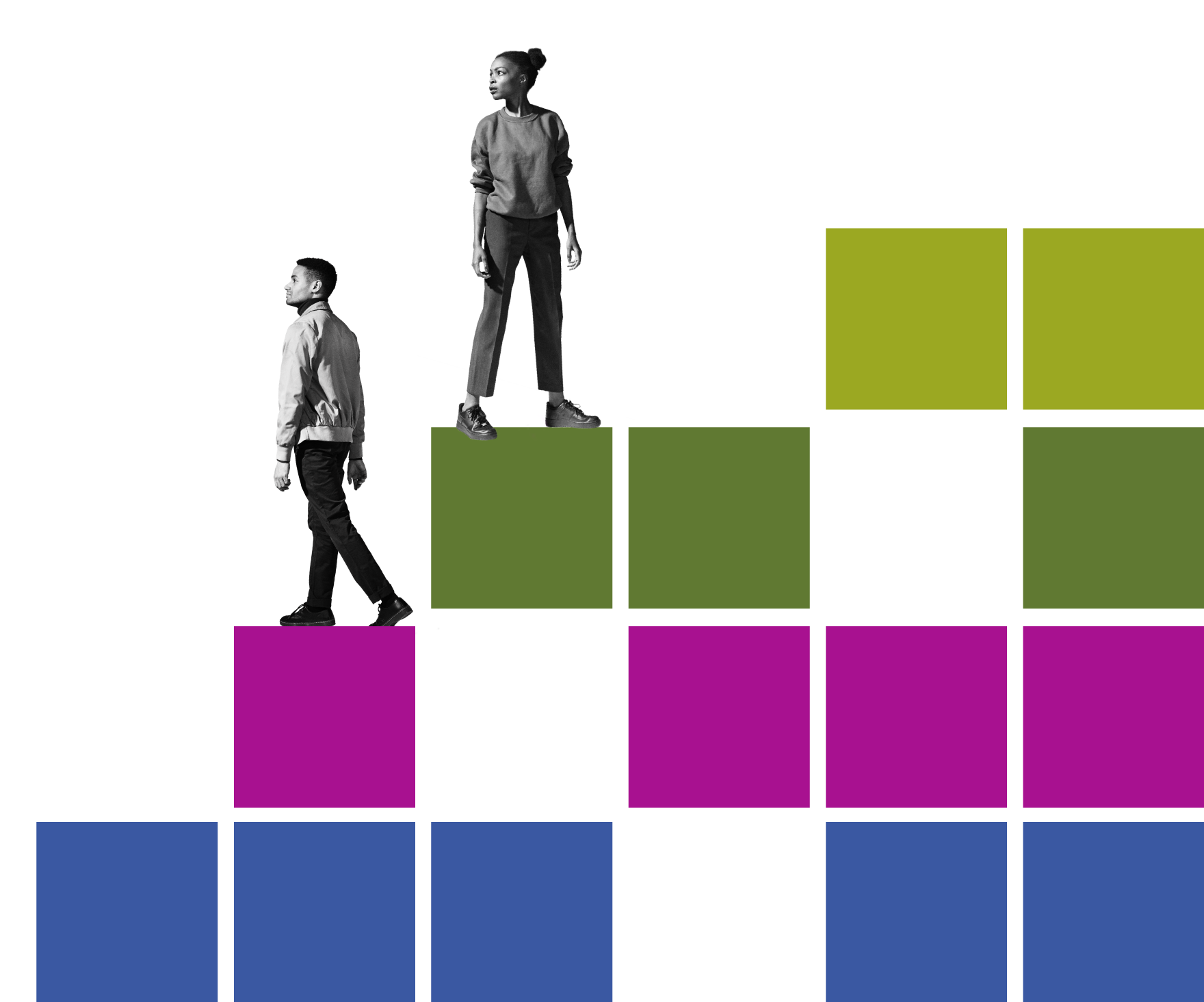 Series overview
Racism forms the foundation of inequality in our society, and it threatens our economy and limits economic opportunity for people of color. The Federal Reserve Banks of Atlanta, Boston, and Minneapolis are partnering to highlight the implications of racism in the United States and identify solutions.
The three Reserve Banks will host a series of virtual events to examine the ways in which structural racism manifests in America and advance actions to dismantle structural racism.
October Event
SERIES KICKOFF EVENT
On Wednesday, October 7, Angela Glover Blackwell joined presidents from three Federal Reserve Banks in a live web event to discuss racism's effects on our economy. This event also featured nationally recognized experts Ursula Burns, Geoffrey Canada, and Carmen Rojas.
"Racism really has been about the economy and the economy has fueled racism."
—Angela Glover Blackwell
Stay Tuned
We will continue the conversation with subsequent live events over the next several months exploring context and actions to address systemic racism in employment, housing, education, criminal justice, and other topics.
Sign up to get news on our next event and more about this ongoing series