Understanding the implications of structural racism in America's economy and advancing actions to improve economic outcomes for all
Hosted by
all 12 District Banks of the Federal Reserve System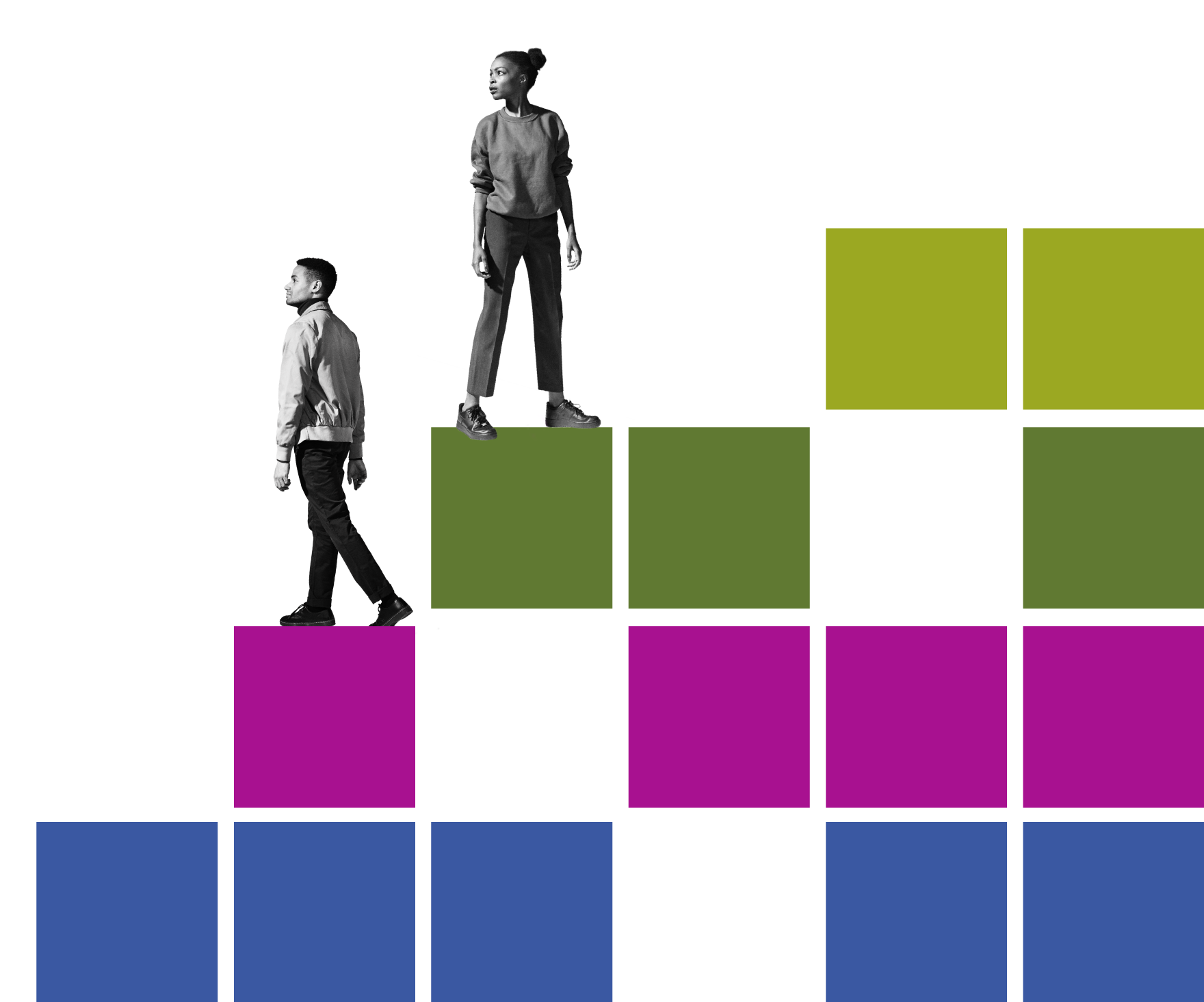 Series overview
Racism forms the foundation of inequality in our society, and it threatens our economy and limits economic opportunity for people of color. All 12 District Banks of the Federal Reserve System are partnering to highlight the implications of racism in the United States and identify solutions.
The Reserve Banks will host a series of virtual events to examine the ways in which structural racism manifests in America and advance actions to dismantle structural racism.
April Event
RACISM AND THE ECONOMY
Focus on the Economics Profession
Focusing on how racism affects the people and practice of economics and how to improve economics research practices and professional processes to achieve greater diversity, expand avenues of inquiry, and better inform public policy.
"The starting point is to stop looking at the pipeline as the problem here and to all think about what does the institution do and how we can change the institution."
—William E. Spriggs (Chief Economist, AFL-CIO)
Stay Updated
We will continue the conversation with subsequent live events over the next several months exploring context and actions to address systemic racism in healthcare, criminal justice, and other topics.
Our next event will focus on entrepreneurship (June 2).
Sign up to get news on future events and more about this ongoing series
Series Partners