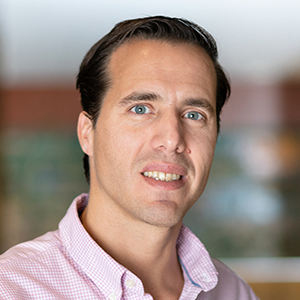 Javier Bianchi Monetary Advisor
Javier Bianchi is a monetary advisor at the Federal Reserve Bank of Minneapolis. His research areas are in international macroeconomics, macroeconomics, and macro-finance. His most recent work has focused on financial crises, macroprudential policy, sovereign default, interbank market frictions, foreign reserve accumulation, and exchange rates. Javier's research has been published in several journals including the American Economic Review, Econometrica, Journal of Political Economy, Quarterly Journal of Economics, Review of Economic Studies, and the Journal of International Economics.
Javier received his Ph.D. in economics from the University of Maryland and an undergraduate degree from Universidad de Montevideo. Before joining the Federal Reserve Bank of Minneapolis, he was an assistant professor at the University of Wisconsin-Madison from 2012 to 2015. He is the recipient of the Excellence Award in Global Economic Affairs from the Kiel Institute for the World Economy, the Morosoli de Bronce in Economics, awarded by Fundacion L. Rubial, and the 2012 Raul Trajtenberg Uruguay National Prize in Economics. Javier is also a co-editor of the Journal of International Economics.