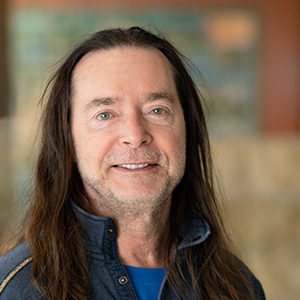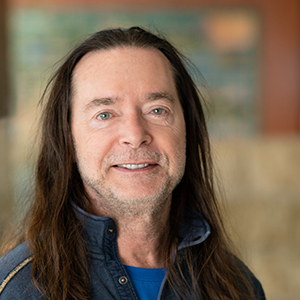 Randall Wright Consultant
Randall Wright is currently the Ray Zeeman Professor of Liquid Assets at the University of Wisconsin–Madison. Randy has been a consultant at the Federal Reserve Bank of Minneapolis since 2009. Since 1991 he has been an associate and co-organizer of the Macro Perspectives Group for the National Bureau of Economic Research.
Randy received his B.A. and Ph.D. degrees from the University of Manitoba and the University of Minnesota, respectively. He also holds an honorary M.A. degree from the University of Pennsylvania. The primary focus of his research is monetary theory and policy, as well as labor economics, often using search theory.
His work has appeared in many prestigious publications, such as the Journal of Political Economy, the Journal of Monetary Economics, and the American Economic Review. He has also served, in various capacities, on the editorial boards of a number of prominent economics journals.